No matter how well built an app is, its success heavily relies on how the users take it. Things might be worse if the developer/team has more apps in their catalogue. This holds true for tech giants as well, including Google. Still, we haven't seen anything like this as Google creates history by shutting down a new service three months after its launch. This is totally unexpected from Google as they often wait years before killing their failures.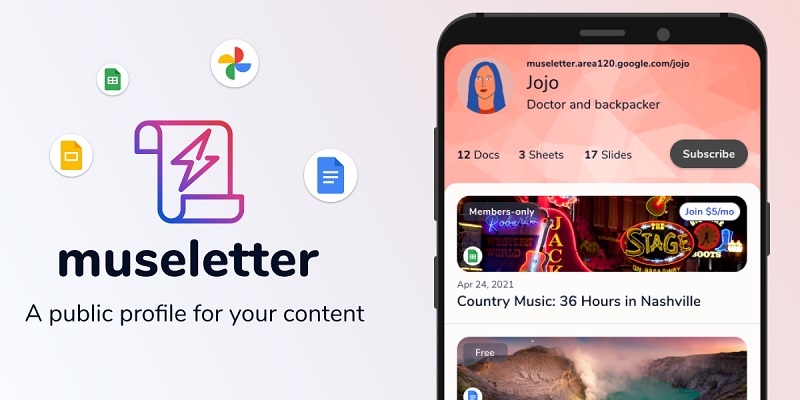 Area 120's Museletter service will be taken down on December 20. If you didn't know it already, Area 120 is Google's workshop for experimental products. Museletter was never an end product which might be why many of you won't be familiar with it. Museletter lets the user create newsletters. They could share with their subscribers, but Twitter and Revue were never inspirations to the service. The service could also turn any Google doc into a newsletter. 
Why Google is shutting down the service
To start with, Museletter never even went public. It was just an experiment. Also, Google said that the service had taught them a thing or two. The announcement did point out that there was no user data to export as the service never went live in the first place. However, the motive behind Google's decision will always remain a mystery. Google might've done an internal analysis that should have shut the doors for Museletter. 
Yikes. New record for launch to shutdown?

September 14:https://t.co/ROE8lAt7OL

December 14: pic.twitter.com/ooJku9QDVt

— JR Raphael (@JRRaphael) December 14, 2021
Even though the service wasn't available to the public, developers would've already tested the service. So this might be the right time to secure any data they might've used in the service. You might better be hurry as the deadline is almost here. The last thing you want is to lose any sensitive data in some app that never even saw the light.