Google Discover displays web articles, videos, and web stories on Chrome home screen or in Google app. Usually, you can find all the latest updates on various spheres of life through Google Discover. The new update to the curated feed now allows you to block specific YouTube channels that appear on the Discover feed suggestions.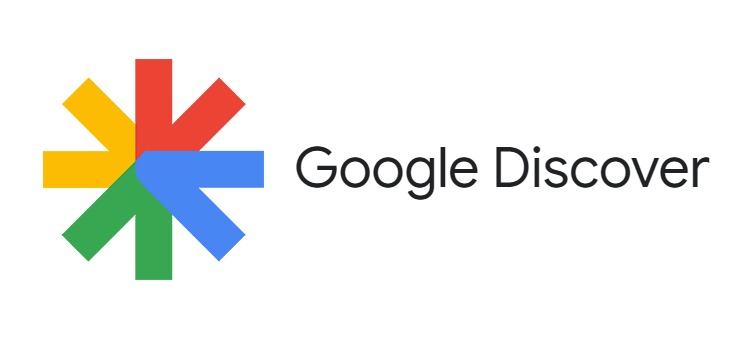 Every day you may encounter dozens of YouTube channels on the Google Discover feed. Now, most of them may not be of any use to you. The new update to Google Discover minimizes the clutter and personalizes your feed with information that matters to you.
Previously, the scope of personalization was scarce. If you continue to see YouTube video recommendations that are not important to you, you had to completely block all YouTube suggestions. Normally, the Google Discover feed works on AI and uses the information from your Google search history. Accordingly, it suggests similar topics on the Discover feed. Sometimes, the suggested material may feel out-of-context and unrelatable.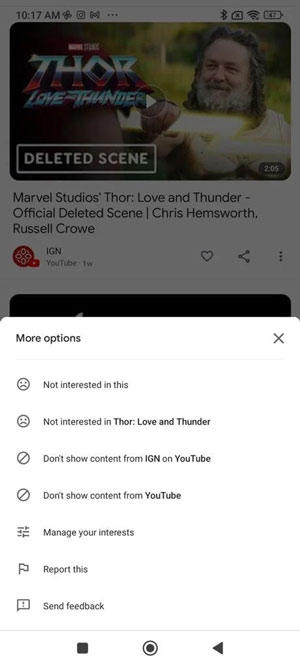 Interestingly, for other websites or blogs on Google Discover there is an option to filter out the sites that you do not want to see in the feed. So, fulfilling a long-standing request from the users, Google now updates Discover with the ability to block individual YouTube channel recommendations. However, you can still completely block YouTube video suggestions from the feed if you don't want any video recommendations.
To experience the new feature update in Google Discover you need to install the Google app beta version 13.36.10.26. Launch the Play Store. Tap on the Gmail avatar and select Manage Apps & Device. Then, tap on Updates Available. Update the Google app if you find it among the list of apps waiting for an update.