Google Photos gets an update that brings the a improvements in memories and it brings the new collage editor. The new collage editor will make more easier to create shareable collages. However, Google Photos memories feature is already one of the most popular since its launch. So these new improvements in the app will make the users happy.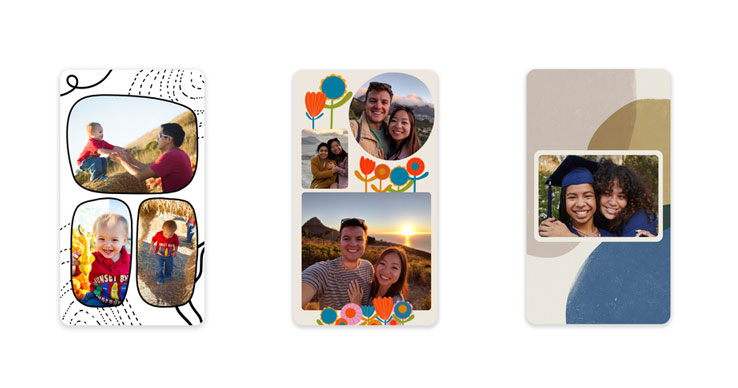 Improvements in Google Photos Memories feature
The new update will get best snippets from your longer videos, the app Photos app will automatically trim the most meaningful moment to relive. Moreover, with still photos Google adds subtle zoom that will make the photo more dynamic.
Google in says in a blog post that start adding instrumental music in memories from next month.
Google Photos added a new feature called Styles in which a graphic art will automatically added to your memories just like the old scrapbooks.
Google Photos New Collage Editor
Collage Editor lets you easily create shareable collages with photos and designs you pick. The users can also edit the photos right in the collage editor (adjust brightness, contrast or apply any filter). You can also rearrange the photos in layout by drag and drop controls.
Here are some more features exclusive for Google One members and Pixel users. The features are HDR effect, Portrait light and 30 additional designs for collages.