Google Docs is a free online word processing software owned and maintained by none other than Google. Thanks to the improvements added over the years of its lifetime, it is the favorite for many. One such feature is the version history of the document. The user had access to details such as who edited the documents and when they edited them. And now, Google Docs tweaks Edit History to further make the process more user-friendly.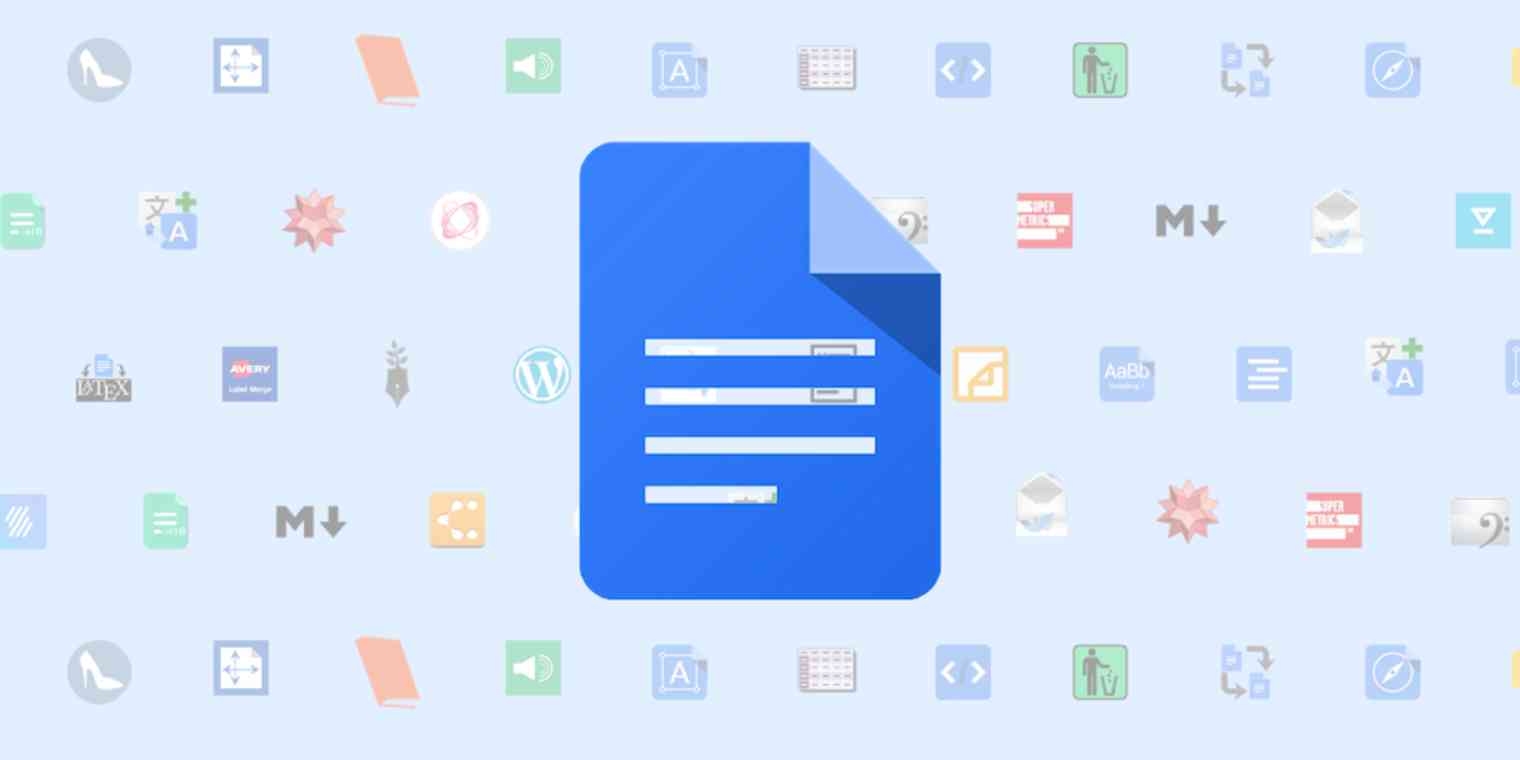 New Features
The update seems quiet. All you have to do is select a section of a paragraph and right-click on it. This would show you the recent edits made to the document. You could also do it the long way by using the menu system. Highlight some text and select Show Editors from the dropdown menu. This is definitely an improvement over the need for viewing the document's activity from the Google Drive details panel.
Not For Everyone?!
Now users working on shared documents would agree how much of great relief this new update is. They could not only view recent edits but also suggest an edit much faster. However, on many of our testing, the feature was simply not there. This is not likely to happen with web apps, but given the current situation, anything could happen. We hope it will reach everyone within the next 2 weeks.
You could check it for yourself by visiting Google Docs and testing it on any of your documents. When you do it, a dialogue box appears with details and links to the profiles of the people who edited the file. There is also a link for viewing the version history of the document.
Google Docs has seen various improvements within a short period. And we believe huge sectors relying on them would find this one to be a time-saving improvement. Google is always listening to the community and implements what they need the most. Let us hear your thoughts on what should Google do to make things better.