Google Maps has become an essential app for users to monitor traffic nearby and find new places to hang out. The app has helped a lot of users to find out the best route for their journey and dodge the traffic. Google Maps is having around 5 million active users every week which clearly shows the popularity of the app.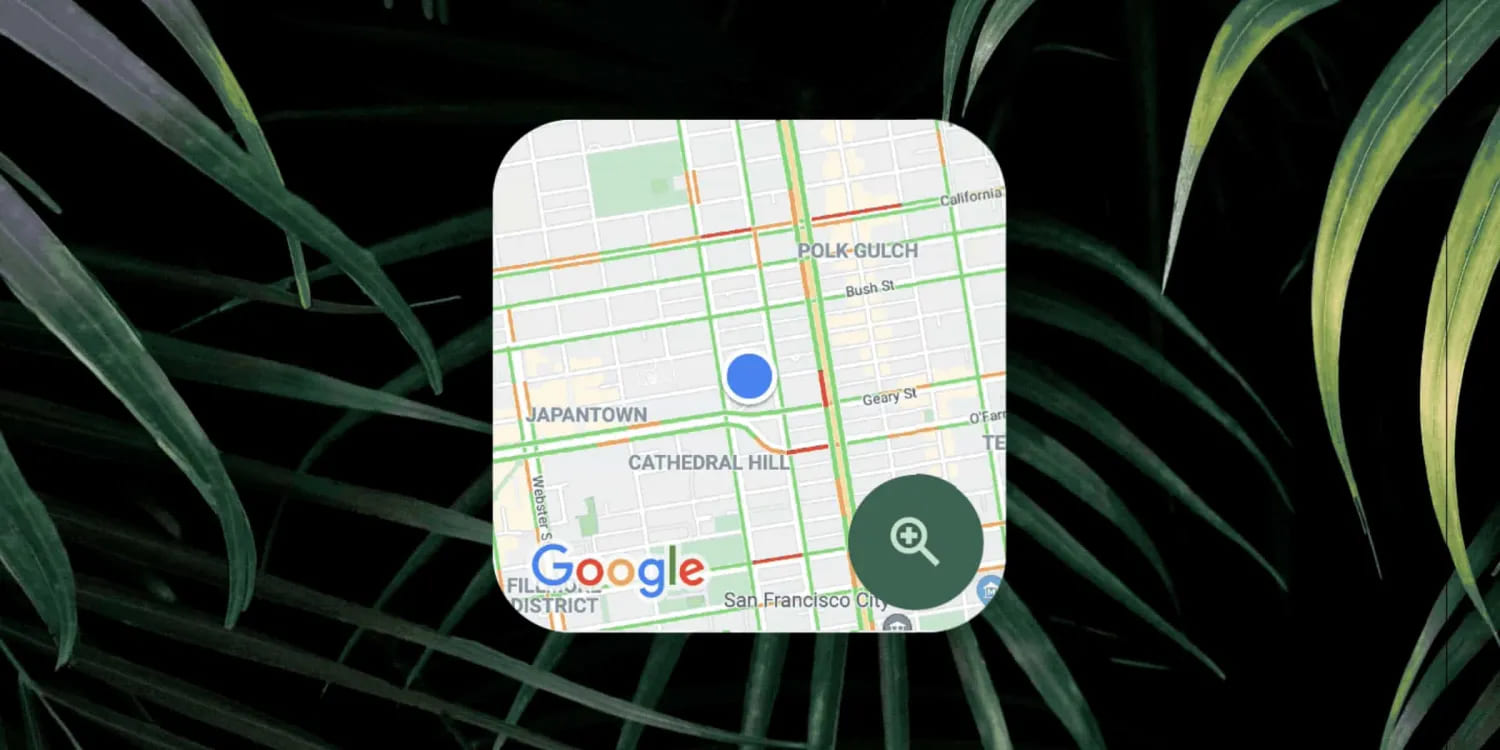 Google has optimized the app to increase the ease to use the app and make it more useful. The heavy traffic is displayed as red color and normal traffic with yellow. Users just have to open the app and put the location, the best route will be on your screen. However, opening the app and waiting for it to load the app can be a hassle sometimes. So, Google has now launched the Nearby Traffic widget on the Android platform to solve this issue.
Now, users don't have to wait for the map to load up, it will be present on your home screen 24×7. The Nearby Traffic app will help users to monitor the traffic nearby without entering the location. The new Nearby Traffic widget displays the map around your location in a 2×2 widget. The widget follows the new Material You approach from Google with rounded corners. Google has implemented the same color scheme for traffic as the Google Maps app on the widget. So, it won't take any extra effort to understand the map on the widget.
The widget comes with a zoom-in and out button at the bottom right corner of the widget and a Google logo at the bottom left corner. The location of the user is represented by a blue dot at the center of the widget. The visuals reveal only a 2×2 widget and we don't know whether it is resizable or not. Chances are that there are more widgets in different sizes but we can't confirm anything yet.
Google announced that the new widget will be available to users in the coming weeks. So, wait for the widget to hit your Android device.