Google is now officially rolling out the dark theme for Google Maps for Android. Both the map layer and menus will have a dark theme. Other elements and buttons have a raised shadow added to them.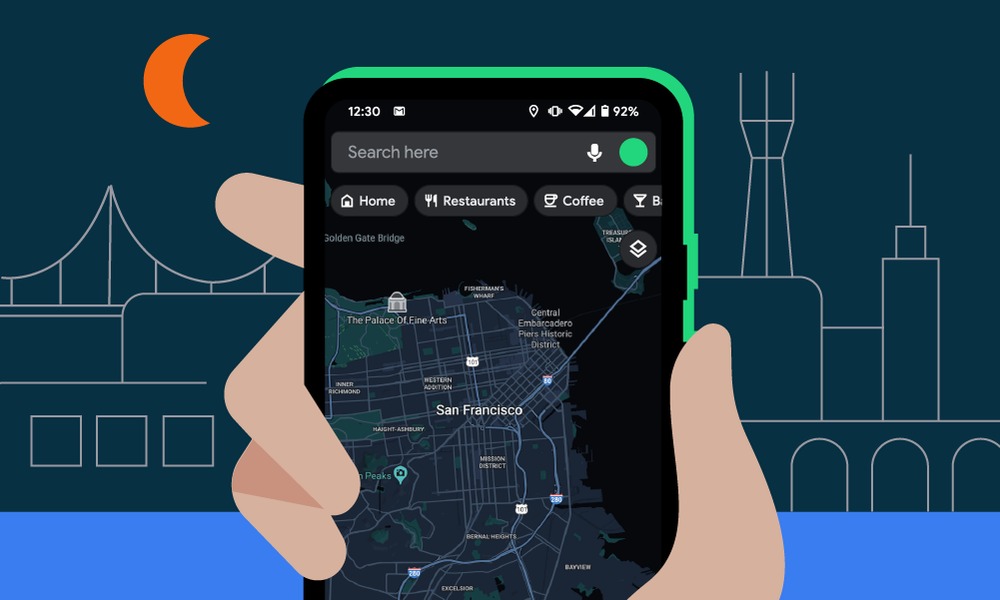 The previous version that was launched in September last year was rolled out to a few users. There was no official acknowledgement after the release of version 10.51.1 of the app.
The latest update is well executed and navigation seems pretty easy for a darker theme. Now, the houses and streets are clearly visible in the night mode. This probably could be the reason why the formal update took so long to come out. This theme is rather blue instead of pure black.
Google Maps has to be updated from the Play Store to use the latest dark mode. Once it is updated, the app will prompt, "New! Maps in dark theme" upon opening it. There are three options given under Settings > Theme –
Always in light theme
Always in dark theme
Same as device theme
A toggle is added to settings that allow you to use Maps in Dark mode or any way you want.
The dark theme is now rolling out globally. To use this feature, you have to stay up to date at all times. Google is planning to introduce many interesting features this spring.