Google Photos and maps are two apps from Google, with deep roots in our day-to-day life. Last month Google said that they are bringing the Timeline feature from Maps to Photos. The feature enabled users to view their travel history, which at the time of its release was quite controversial. But despite the initial setback, it was a well-received feature by the users. The new Google Photos map view adds satellite, travel 'Timeline' to its update catalog.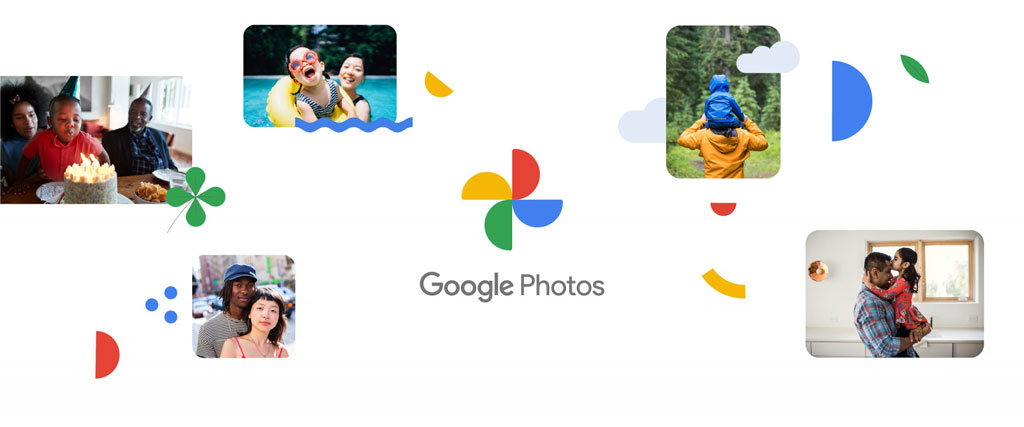 With this feature now coming to Google Photos, users will be able to view/manage their photos in a new way. The Timeline feature allows the user to get location details of the media they have on their phones. Finally, Google started rolling out the Timeline feature for Google Photos for iOS and Android. The update also enables users to change the map layer.
Upon opening the Google Photos location view from the Search tab, the users will be greeted with a "See your path through the world with Timeline added to your map" prompt. 
As you can see from the above pictures, the users can easily track their travel history along with their favorite clicks. The map view displays the precise route the user travelled. The users can zoom in to a location to view the photos taken while they were there. Moreover, Google Photos now lets the user change the map layer from Terrain to Satellite.
Also, there is a maps icon in the top-right corner of the image sheet that can zoom you out to show your entire day's path. Of course, the Location History can be turned off by going to the overflow menu, from where you can find a quick shortcut to Google Account settings.