The search giant has been on a roll this year with the launch of Chromecast with Google TV. Since its launch, Google has been bringing improvements to enhance the user experience on Chromecast with Google TV. The company is continuously working with new streaming partners to extend their support for Google TV. Earlier this month, Google added support for 30 new streaming platforms for CCGTV. Now according to a Google spokesperson, the Apple TV app will be available on Chromecast with Google TV sometime next year.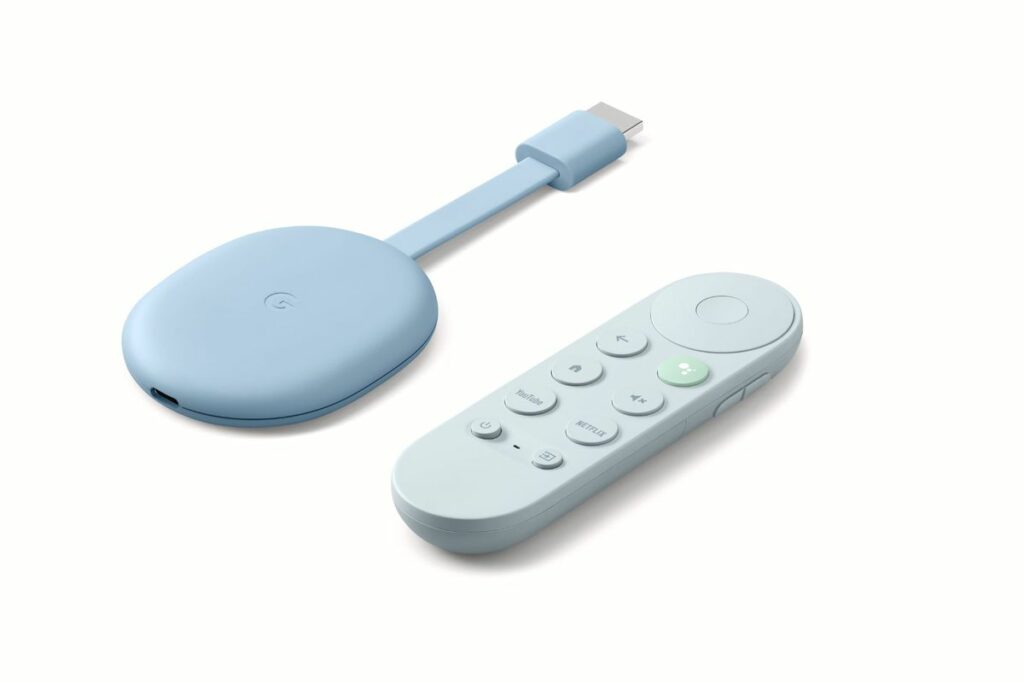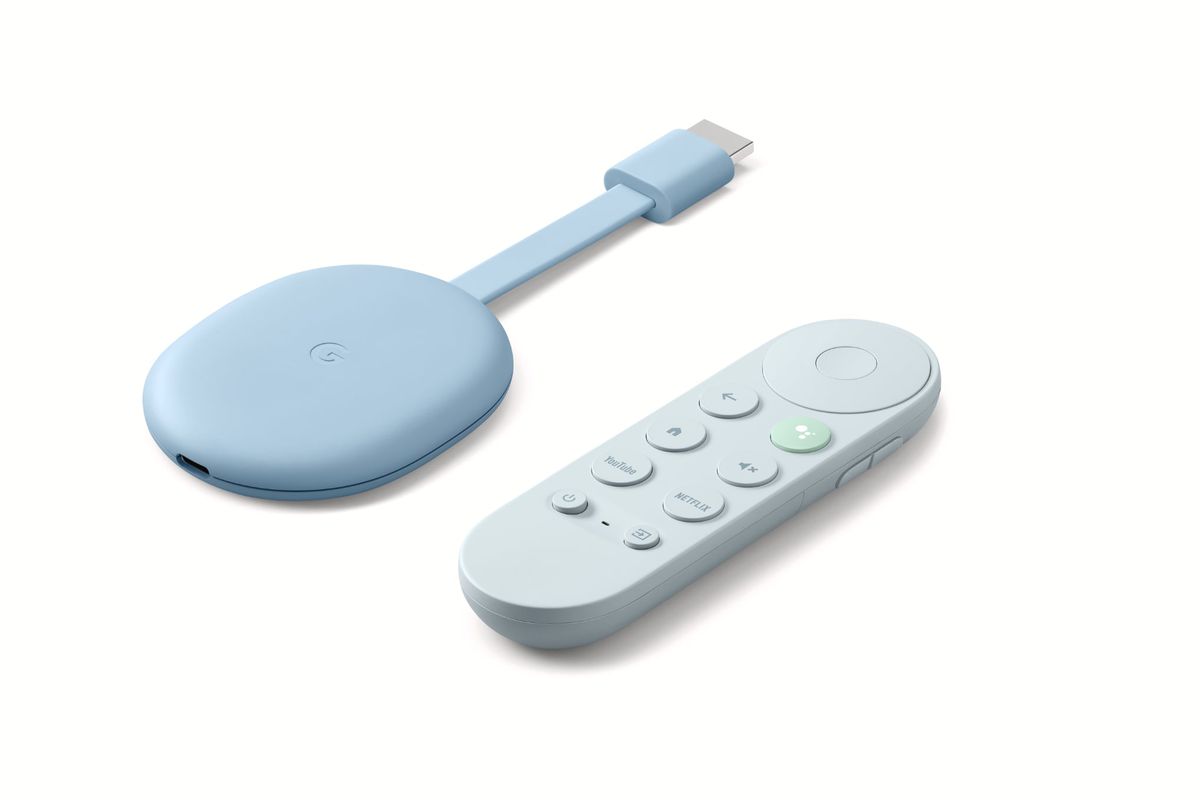 Support for Apple TV will make the latest Chromecast a wholesome device. The streaming device already carries inbuilt support for many famous streaming services like Amazon Prime, Hotstar, and more. However, Apple TV is a streaming service from Apple, which comes with a huge collection of Movies and TV shows. Users having an active Apple TV subscription can easily enjoy it on the new Chromecast with Google TV.
Unlike its predecessors, the latest Chromecast runs on Google TV which summarizes content from various streaming platforms in one place. This generation of Chromecast also comes with a physical remote to control the device. Surprisingly, you can even order a separate remote if you've damaged the old one or just in case you want another remote.
The addition of Apple TV will help Google gather a wider userbase towards the Chromecast with Google TV.  This will enable Google to gather potential Apple TV buyers. Do let us know what do you think about the Apple TV addition in Chromecast with Google TV.