Chromecast with Google TV is becoming quite popular in the streaming market. It is receiving an overwhelming response from the users wherever it is available. The availability of Google TV along with Chromecast is an exceptional offering for video viewers. The addition of a remote makes the deal even sweeter. However, some users are having freezing and hanging issues with Chromecast's Remote. Its LED light keeps glowing once the remote hangs while using it. So, if you're having the same issue then here's a quick fix for the issue.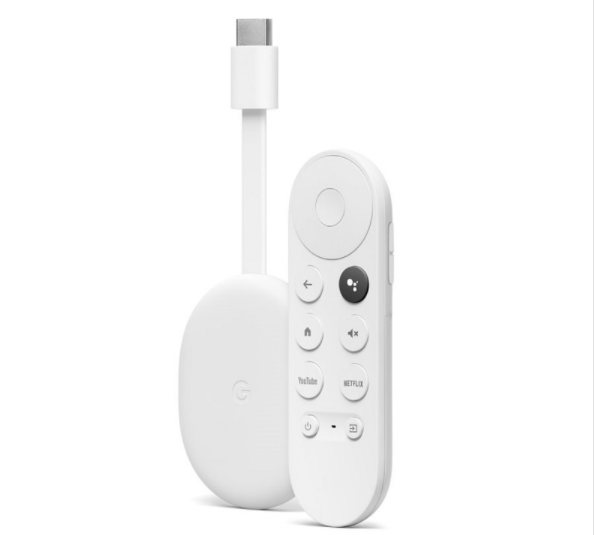 Fix Chromecast Google TV Remote (Hang or Freeze)
There are a couple of ways to rectify the issue of freezing Chromecast Voice Remote.
Reconnect Again (Pairing)
It is quite an easy way to rectify the issue by removing and repairing the remote. Follow the steps below:
Install Google TV Remote App on your smartphone.
Then, using your phone to go into the Google TV Settings, and remove Remote.
Pair the remote again with your Chromecast.
That's it.
Remove Batteries
It is another option to quickly resolve the issue and again start using the remote.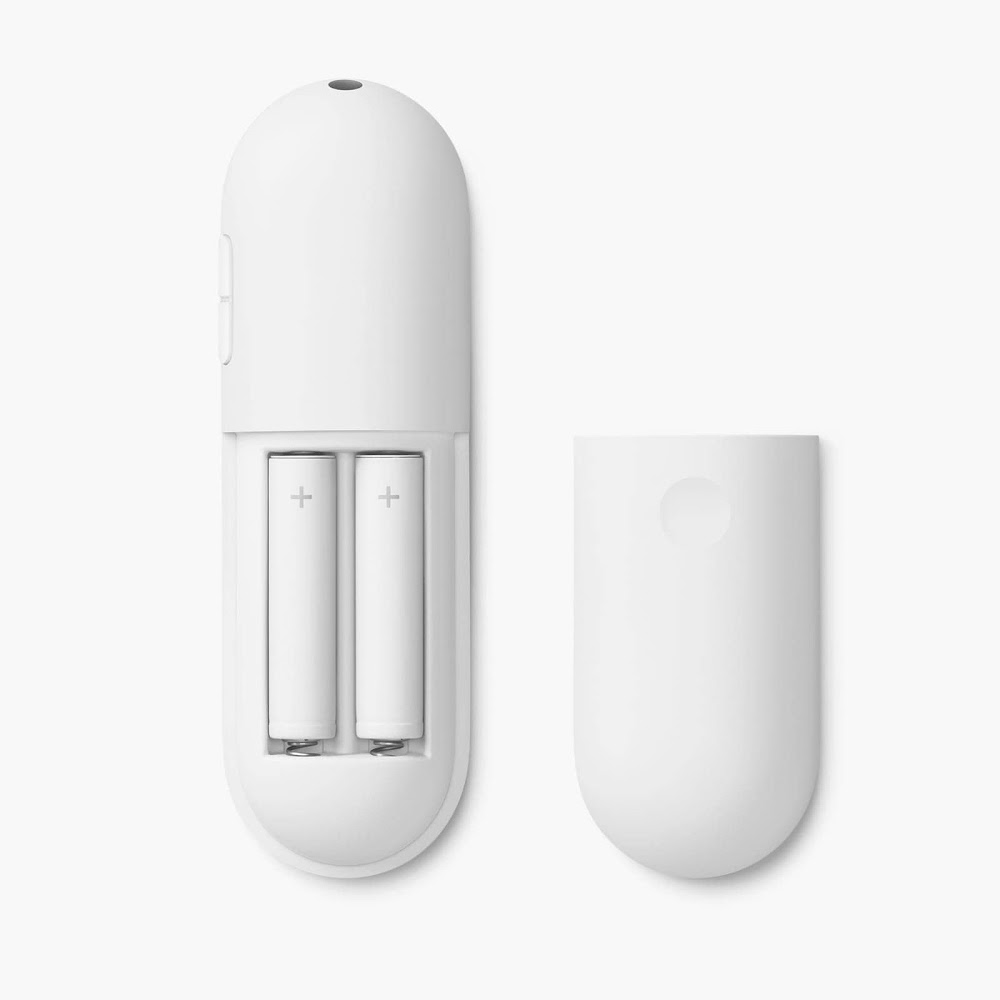 You need to pull out the cell battery in the remote for a few seconds. Then reinsert the batteries and press the back + home button to pair.
These are two different ways to resolve the Chromecast Google TV Remote freezing issue.
New Chromecast Features
The latest Chromecast brings splendid upgrades over its predecessors. The compactly designed Chromecast supports up to 1080p resolution and works on both the 2.4GHz and 5.0 GHz wireless networks. The users can plug HDI directly into the TV and draws power from Micro-USB. It measures 5.1cm x 1.3 cm x 5.1 cm and weighs 40 grams.
It is available in three different colors.
Mirror Android Phone or Tablet to the TV.
Stream Websites and more from your laptop.
Android TV improves the overall experience with Chromecast.
Endless Apps support.
Dedicated Remote for easy usability.
Apart from these exciting features, there are various interesting use cases of Chromecast. We hope our guide to fix the Chromecast Google TV remote has helped our readers. You can comment below if still issue persists.