The search giant recently unveiled its brand new streaming device – the Google Chromecast with Google TV in the US after several rumors.  The brand new Chromecast is a huge step-ahead from their predecessors, and it comes with a remote controller. It also carries support for Dolby Vision and Dolby Atmos making it compete against the likes of Amazon Firestick and Apple TV.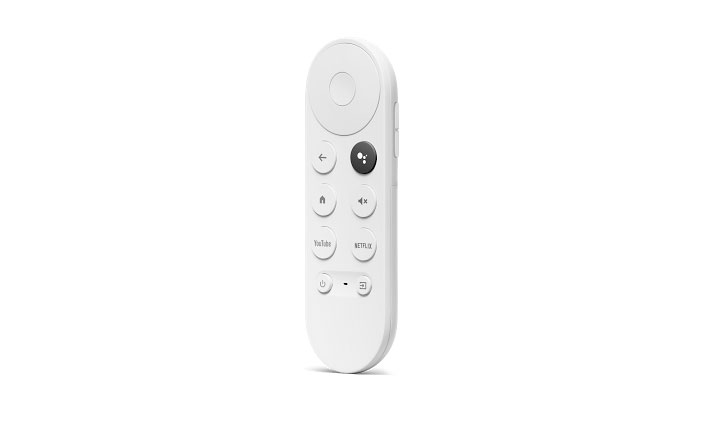 While streaming, the remote play a very important role, and its presence on the new Chromecast improves the device's worth. But, the small size and slippery texture are making Chromecast with Google TV remote more prone to the usual drops. Even, the users are reporting break and lost remote cases due to its nifty size. 
However, the users need not worry because Google has now started selling the new Chromecast remote separately via Google Store.
The remote contains all the necessary buttons with dedicated hotkeys for Netflix and YouTube. Previously, there have been certain instances where users lost their remote controller and couldn't manage to get their hands on just a new remote. It is good to see that Google has now started selling the remote on its official store. 
Chromecast with Google TV remote costs $19.99 in the US and can be purchased via Google Store. So, now if you've lost the remote, you can get yourself a brand new Google Chromecast remote.