A lot of interesting developments going on prior to the release of the upcoming TV dongle from Google so far known as the Google Sabrina. We earlier covered a story on how aggressively Google is going to price the dongle. Now the latest report out in the wild almost confirms what the retail version of the Google Sabrina might be called. Well, it's "Google Chromecast with Android TV".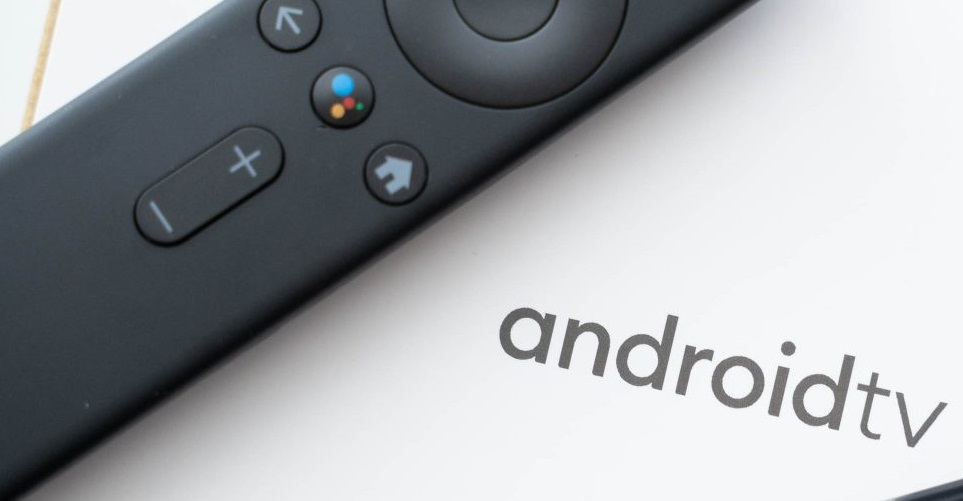 The source has reportedly seen the Google Sabrina listed in Target's retail system for $49.99, which is in line with the previous leak. But, what is interesting here is the branding which has been changed to "Google Chromecast with Google TV".
What it seems, Google might be re-branding the Android TV as simply Google TV. It's not something Google is doing for the first time. If we go a little back in the time, we should see how Google changed some of its services, say Android Market and Android Pay as Google Play Store and Google Pay respectively to name some.
The listing also reveals the three colour options with the fancy marketing terms – "Rocky Candy", "Summer Melon", and "Summer Blue". As of now, it won't be wrong to say all the curtains have been lifted from the Sabrina. With the pricing confirmed as $49.99, the Google Chromecast with Google TV is likely to be a hit and has a bunch of stuff to have a leg-up compared to its competitors. Also, the popularity of the term Chromecast is enough for the dongle to attract more potential buyers.