Google's impending Sabrina has been the talk of the "dongle town" ever since it first appeared in the FCC database. Indeed, the dongle which should succeed the Chromecast Ultra has its aura to grab all the eyeballs. Seems, Google's Sabrina has yet another reason to be a massive hit, and it's nothing but the pricing.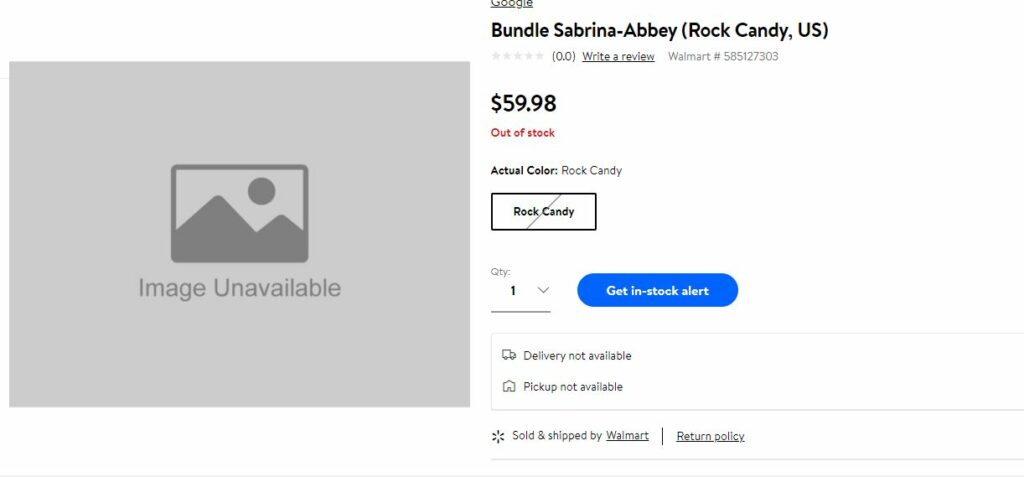 Must See: Google Wireless devices bearing model number A4RGZRNL and A4RG9N9N appears on FCC, could be Sabrina and its remote
As per multiple source or listings, Google's Sabrina Chromecast/Android TV dongle will be priced lower than that one would have imagined. There are around two known retail listings with each one having slightly different pricing. However, what we can infer is the dongle can come at a price in between $49.99 and $59.99. Take the lower limit or the upper limit, either way, the Sabrina ought to be a steal deal.
The best Chromecast you can get right now in the market is nothing but the Chromecast Ultra. If we do quick math then the purported low range price of the Sabrina ($49.99) is way below that of the Ultra. Indeed intriguing but not less than astonishing if it's true.
Coming to the competitors, the Sabrina matches the price of both the Roku Streaming Stick+ and the Amazon Fire TV Stick. Seeing all the upgrade Google has stuffed to the Sabrina, it ought to have a leg-up compared to its competitors.
One more info that we can derive from the listings is about the colour options. Google might have prepared three different colors of its Android TV dongle. The colour monikers are fancy and we leave that to your imagination – "Rock Candy", "Como Blue" and "Summer Melon".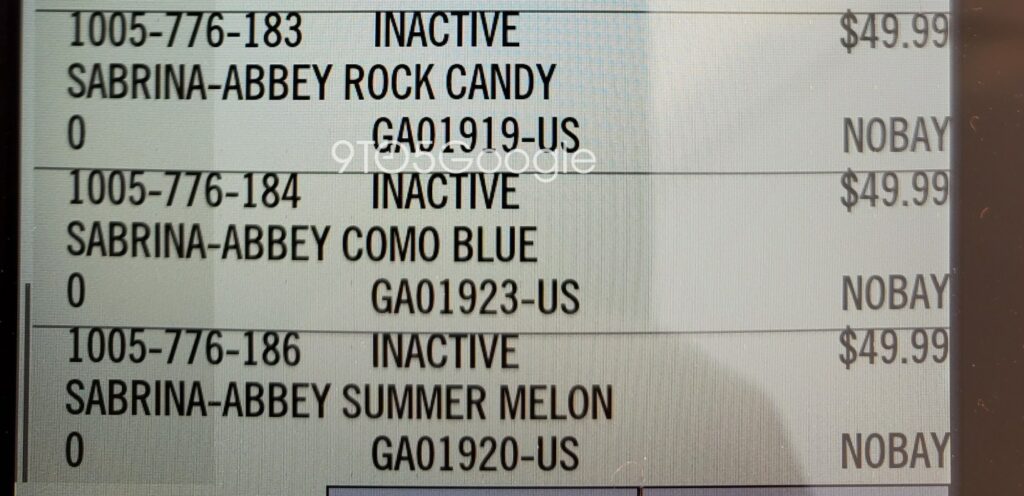 So, what you guys think of the purported pricing? Lucrative isn't it, do let us know your views on the Sabrina down in the comments and of course, say what makes you most excited about the dongle.