Due to the ongoing COVID-19 pandemic crisis, this year's Google IO 2020 developer's event got cancelled which led further postponed the launch of several services and technologies. However, some software developments were recently announced by the search giant at recent Smart Home Summit. However, the next generation Google Chromecast aka Sabrina was nowhere to be found at the event. Surprisingly, a few new devices has just surfaced at FCC along with some specifications.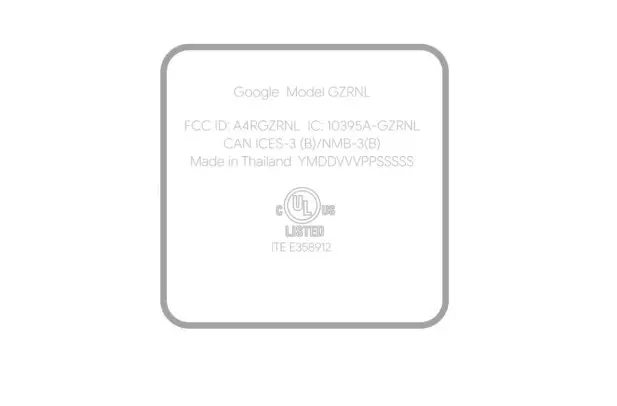 Google A4RGZRNL
The first device that bagged FCC certification bears a model number A4R-GZRNL as an Interactive Media Streaming Device. The device appears to be supporting both the Bluetooth and dual-band WiFi. It is speculated to be the next Google Chrome cast aka Sabrina with its remote, but we expect it to be a new streaming device like Google Nest devices. However, fingers are crossed as nothing can be speculated as per the information in the listing.
Moreover, the model number doesn't resemble the old Chromecast cast devices which were as follows:
A4R NC2-6A5B -Google Chromecast (3rd Gen)
A4R NC2-6A5-D – Google Chromecast (2nd Gen)
A4R NC2-6A5 – Google Chromecast (1st Gen)
So, if we go with the design, then this speculated Sabrina device feature a squarish design unlike its predecessors. However, you can check its purported photos which were revealed a while ago.
Google A4RG9N9N Remote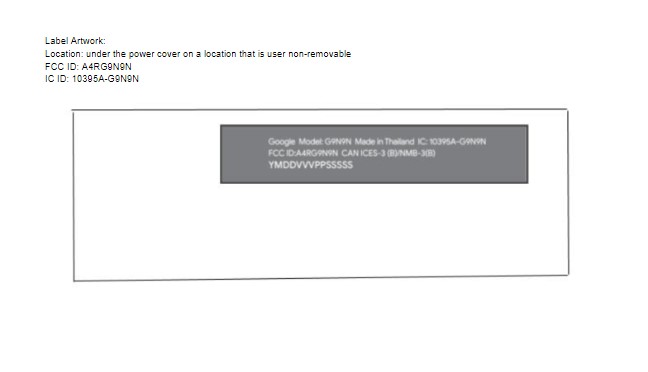 There's another wireless device that appeared on FCC with model number A4RG9N9N. Some web sources are claiming it to be the wireless remote for next-generation Google Chromecast. As it features only Bluetooth which is used by remote controllers to interact with the main device. Even, the label diagram appears to be like a remote.
Now, it is expected to launch at the Hardware event in October end along with Pixel devices. The next-gen Chromecast will compete against recently launched Xiaomi Mi TV Stick and Nokia TV Streamer device.