The New Nest smart speakers with the model number GXCA6 that was recently passed through FCC and Japanese Wireless standard website(equivalent to the FCC). Now Google finally confirms the new Google Nest Speaker with some photos and videos teasers via 9to5Google.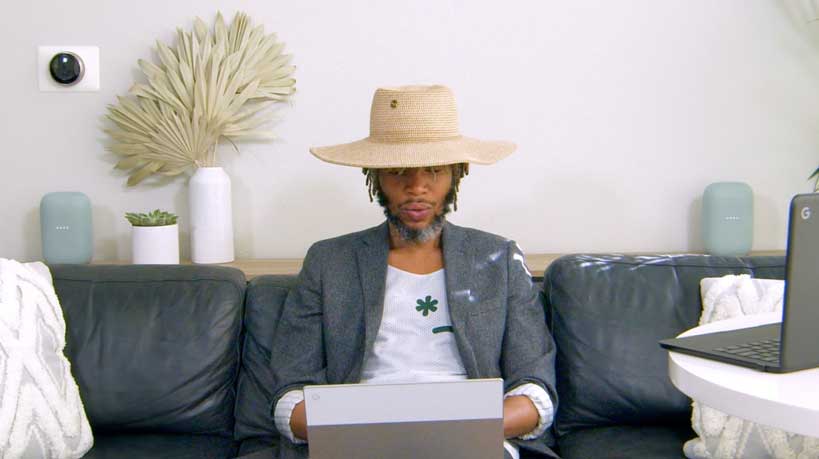 According to the video, it is confirmed that Stereo pairing is also present in the new Google Nest Speaker. The Stereo pairing was earlier made a debut in Google Home Max.
Even last month with some information about Google's New Smart speaker codename "prince" was leaked. Which says the new speaker is a display less and according to the sound capabilities it is placed somewhere between the Google Home and Home Max. Yesterday, Japanese Wireless standard certification clears the air and confirms that Google's new Wireless device with model number GXCA6 is a smart speaker.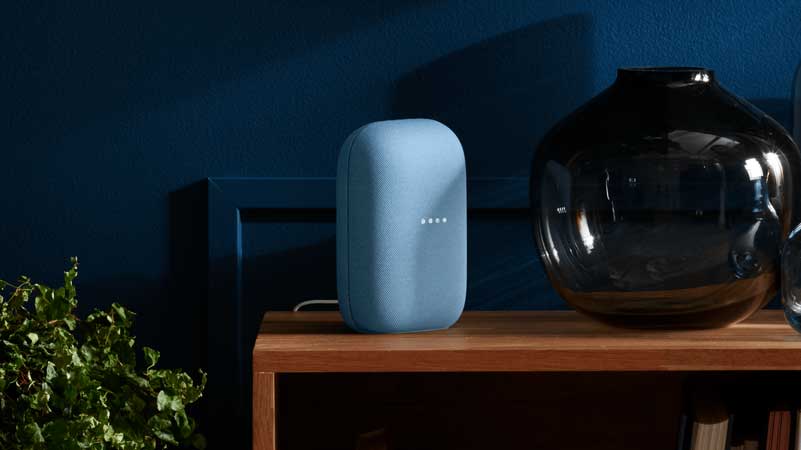 According to the listings in Japan Wireless standard website, the new Google Nest Speaker spotted in Pinkish grey color with fabric design, rubber bottom, the device also has a physical mute switch and a new rectangular plug. Now according to the video and photos confirmed by Google today, Google Nest Speaker has a greenish-grey and Sky Blue color also. That means the new Google Nest Speaker will come in three color options i.e. Pinkish grey, Sky Blue, and Greenish-Grey color. At the launch, Google might come up with some other color variants also.
As the information about the devices is now everywhere, the launch of this Nest speaker along with some other devices like new Chromecast with remote (Sabrina) is imminent.