Google seems to be working on the next-gen of Chromecast Ultra that was launched in 2016. Earlier, various reports pointed towards the existence of the Chromecast Ultra 2nd gen with remote. Recently, it has passed the NCC(National Communication Commission) certification in Taiwan with an additional hardware component.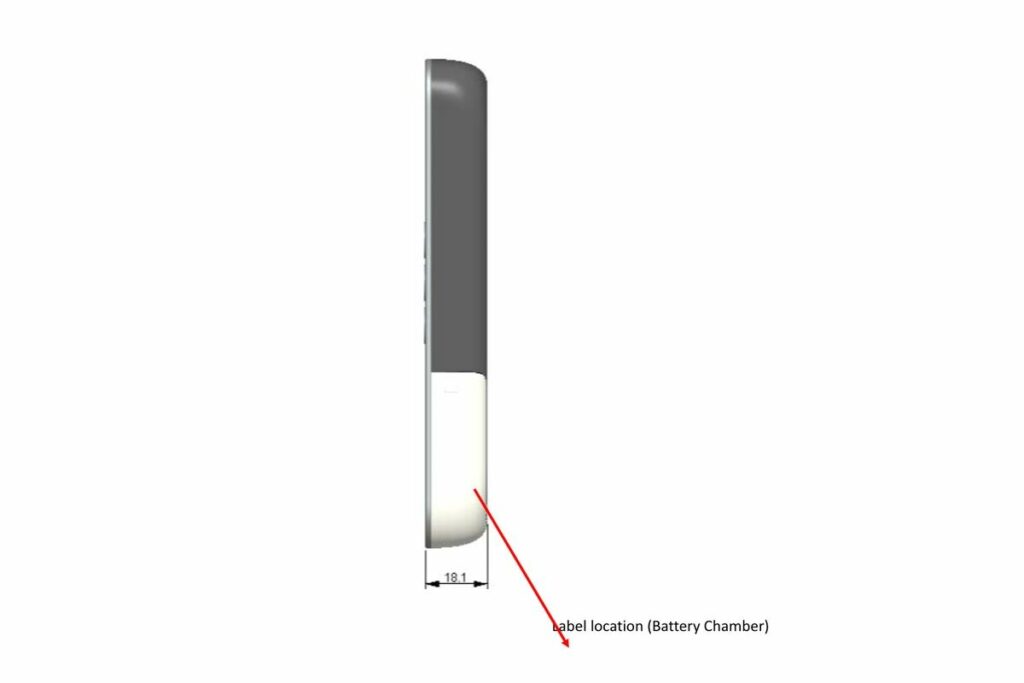 Going into the details, a dongle device with the model number GPJ110 has passed the Taiwanese Certification agency (NCC). IT has a 5V DC power drawn from the USB interface. This confirms the existence of the next Chromecast from Google.
This second-generation Chromecast Ultra will be a slight different from the first in terms of design and looks as not much change is expected here. However, it will have a refreshed Logo and an HDMI connector that was previously found on the latest Chromecast 3rd-generation. The major departure in accessibility lies with the latest device being based on the Android TV interface.
Interestingly enough, there is an additional hardware component with model number GPJ100. It has the description of a Remote powered by 3V DC from batteries, confirming the presence of the long-rumoured Remote controller for Chromecast Ultra. This is a nice step up from the previous generation where users complained about the lack of a dedicated remote.
The Remote is expected to have microphone support and a dedicated Google Assistant button which is based on "voice commands". Hence, the addition of a microphone is more logical to the remote controller. However, the additional functions of the microphone in the remote is not known yet. The remote is expected to be compatible and programmable with the TVs as well.
Related: How to Cast Windows 10 Computer Screen to your TV
Finally, with the devices getting certified, so the launch is imminent. It must be recalled that Google had originally planned its annual Google I/O conference to be held in May where the device was rumoured to be launched. Later, it got cancelled due to the COVID-19 pandemic. As the month of May approaches, Google might unveil the device in an online event, but we will have to wait for the same.
(VIA)