Google has launched its budget-friendly Chromecast (streaming device) back in 2013. Since its launch, Google Chromecast become very popular among people who want to make their normal TV screens into smart ones. Using Google Chromecast you can stream video, music, and games on TV from Any Device, from your Android Device, iOS device, Mac, and PC.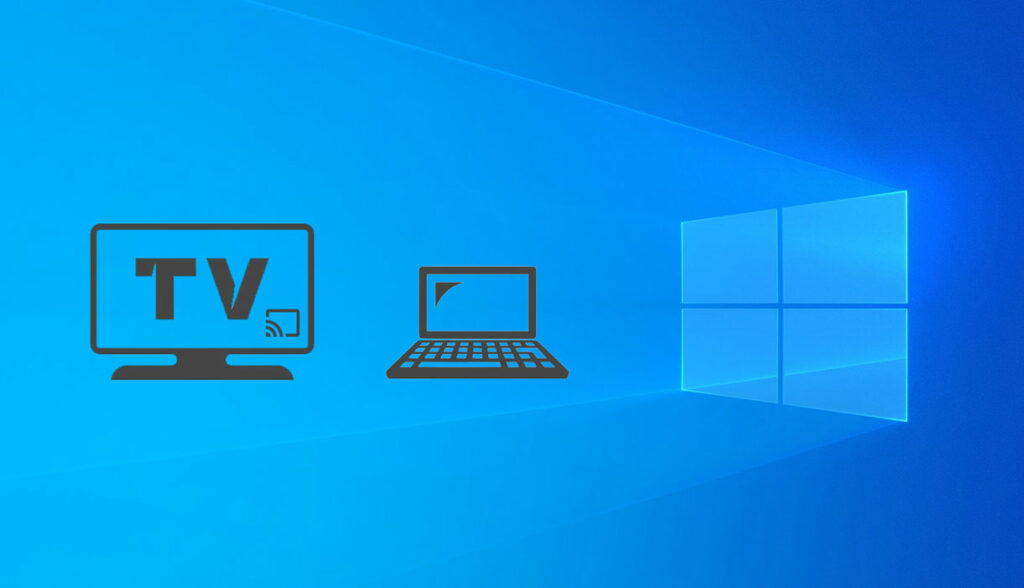 As you might know that Windows operating is the most popular one in the world. According to the reports Windows's current market share is 77.93%, which is way higher than the Mac OS X. So if you're looking for a guide on how to cast a windows computer screen to your TV using Chromecast. Then you're on the right page, follow the steps below.
Steps to Mirror Windows 10 screen to your TV using Google Chromecast
Download and open the Google Chrome browser on your Windows 10 PC.
Now make sure both your TV and Windows 10 PC/Laptop are on the same WiFi network.
In Google Chrome, at the top right side click on the three-dot menu and find the cast option in the list.

 After that, you will see the listed chromecast enabled device on which you can cast. But by default "Cast Tab" which means in this type of casting only the particular chrome tab will be mirrored on your TV. There are three types of casting options, that can be accessed by clicking on the sources button.


Cast Desktop: In this, you can cast the entire display of your Windows 10 screen. Now, you have to select the device on which you want to cast it. After that, you can enjoy watching what is running on your computer's screen.

Cast File: In cast file mode you can stream video or audio files. After selecting this option you have to select the file which you want to play on your TV screen. Now, you have to select the chromecast device on which you want to play it. Now you enjoy your content on the bigger screen.

Enjoy!
Cast Windows 10 Screen with a built-in feature 
The built-in feature of Windows 10 cast the screen with the help of miracast. It is very easy to use just follow the steps below.
Turn ON the Windows 10 PC, and Go to the Quick actions panel in Notification & actions.

Now, Click on the connect option in Quick actions.

You will see the list of devices to which you can connect.
Select your TV from the list on which you want to cast Windows 10 screen.

After a few seconds the casting/mirroring Windows 10 screen will start.

Enjoy!
Also Read: How to Setup Google Chromecast 2 (2015)
We hope you cast your Windows 10 screen on the TV by following the steps listed above. If you get any error while casting the Windows 10 screen to your TV, do tell us via the comments below. We will try to fix the error.