YouTube is one of the most famous streaming platforms around the world. YouTube has been bringing various improvements to its platform including new features and various bug fixes. The latest addition is a new YouTube Chapters feature. YouTube makes use of various machine learning algorithms to implement this feature.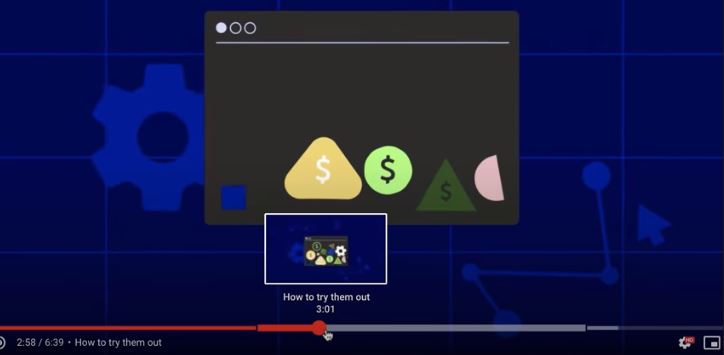 You might have started noticing this feature already in a few YouTube videos. This feature basically divides the video into various sections. It enables you to directly go to the part of the video in which you're are most interested in and saves your precious time in searching. Not just users, it also helps the content creators from the hassle of adding timestamps in videos.
While this new YouTube chapters feature is not completely ready till now, YouTube has already started implementing this feature in a few videos. This new feature is a convenient one for the users. YouTube is still experimenting with this new feature and will enable it for all videos only after making sure it works as insisted.
This new feature seems like an interesting addition to YouTube and also uplifts the overall experience of YouTube. Do let us know what do you think about YouTube Chapters feature addition to YouTube.