Google has shared a poster on its @madebygoogle twitter handle to announce its launch event named "Launch Night In". Google's "Launch Night In" event will start at 11:00 AM(PT) on September 30th, 2020. In this event, Google will launch its next-gen products that include Pixel 5, Pixel 4a 5G, New Chromecast with remote, and a new Nest speaker.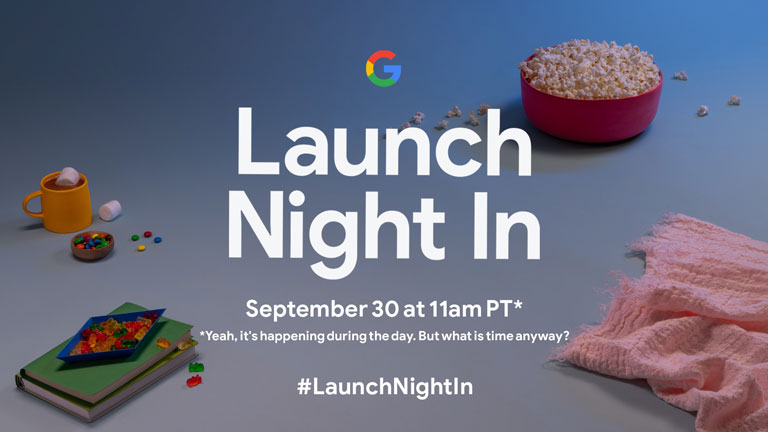 Talking about Pixel 5 and Pixel 4a 5G, both these phones are leaked on various online retailers in Europe. According to which both the phones are powered by a Snapdragon 765 SoC and both of them are running on Android 11. The price of both the phones is also listed in the computeruniverse, Pixel 5 will be priced at €629 and Pixel 4a 5G will be priced at €499 in Europe. Moreover, In the UK Pixel 5 128GB variant is listed on morecomputers and is priced at £615.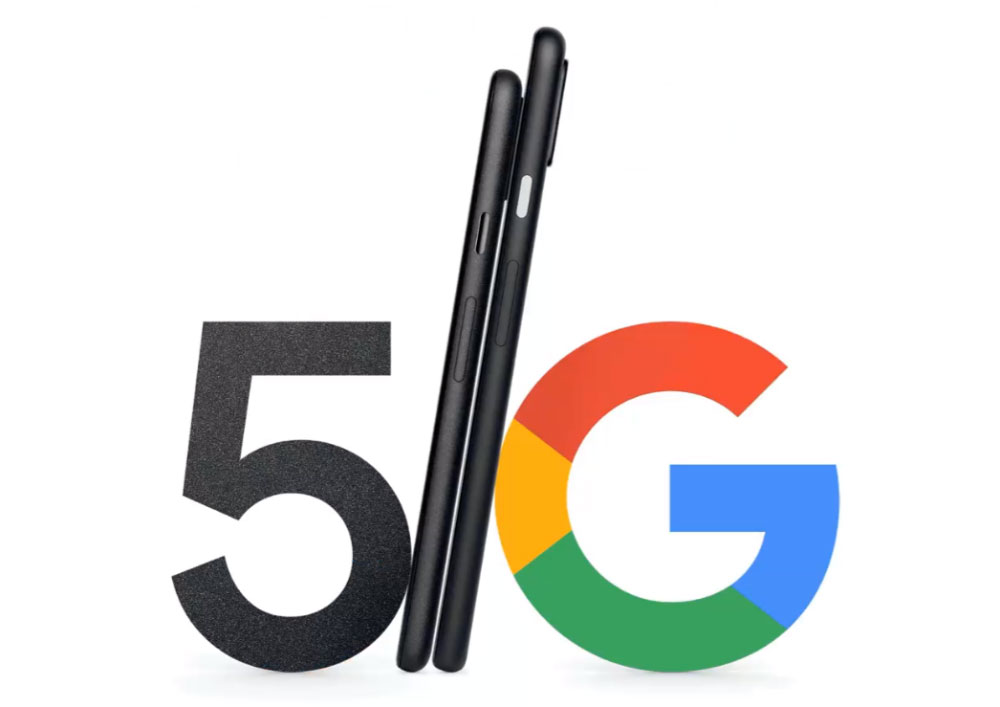 In the "Launch Night In" event, Google is going to launch a new Chromecast dongle with much-needed remote. The leaks related ti Chromecast with remote (sabrina) starts coming from the past few months. The Google new chromecast recently listed on Target's retail system for $49.99. It might come in three color options that include Rocky Candy, Sumer Melon, and Summer Blue.
Google's new Nest speaker is also expected to be launched in this event. It has three color options Pinkish grey, Sky-Blue, and Greenish-Grey colors. It was spotted on some certifiaction websites. There might be some more products that are to be launched. For more details, you have to wait for 30th September 2020.