Google is now rolling out access to VPN by Google One for all plans in the US. Earlier VPN by Google One is only available in $9.99/month plans.  However, there are two more plans which only have increased storage and one plan has 3% credits back in Google Store.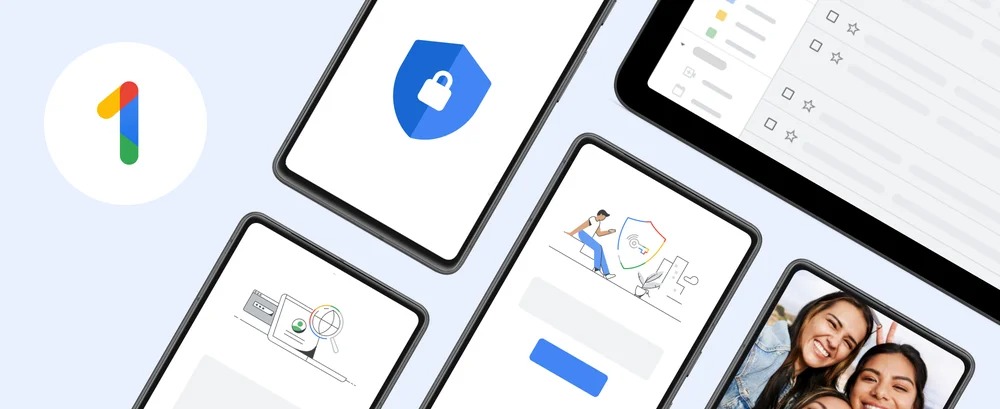 If you want to add protection to your online activity or you want to see content that is not available in your country, then VPN is the best thing for you. Choosing the best VPN is also a tough task, VPN by Google One is a good service. It comes with Google One service that includes additional storage to your Google account. It's important to tell you here that VPN by Google One is available on all the major platforms that include Windows, Mac, Android, and iOS in 22 countries.
Other than the VPN by Google One, the company also rolls out Dark web reports. Online data breaches and online frauds are common these days due to which people have to suffer financially. The stolen data of millions and millions of people can be found on the dark web. However, the Dark web is not easy to access you need a specialized browser to access it. Moreover, the dark web is not indexed on search engines.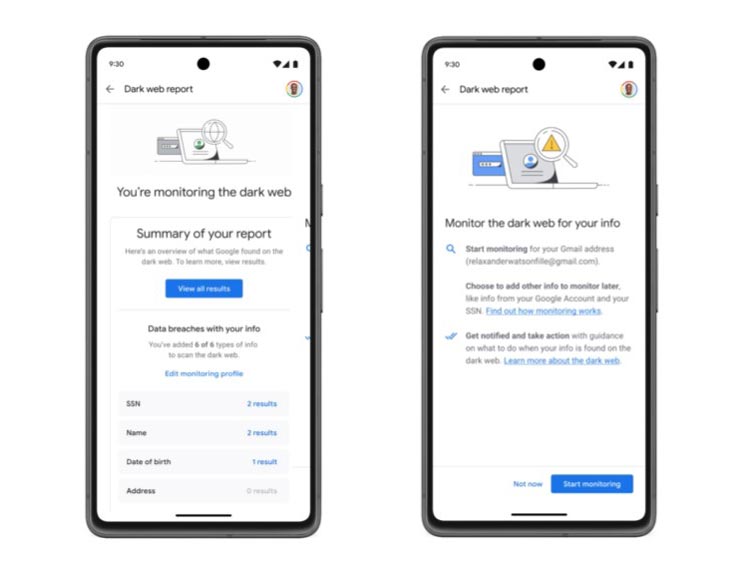 To tackle this issue Google One's new dark web report will help you to scan the dark web for your personal data. To use this feature you have to enable the dark web report feature, after that you have to provide your personal information for monitoring your profile. Now monitoring will starts and if any matching profile is found then Google One's dark web report feature will notify you. You will also be provided guidance on how to protect that information.
Google in a community post says that both these features roll out will be completed in the next few weeks in the US. For more news and guide related to Google, Chromecast, and Chromebooks stay connected with us.