Google announced the new Pixel Buds Pro at IO 2022 along with many other products such as Pixel 6A. Both products were launched in India yesterday and are available for pre-booking. With the launch of Pixel Buds Pro, Google is also introducing a smart audio switching feature for Google Pixel wireless earphones.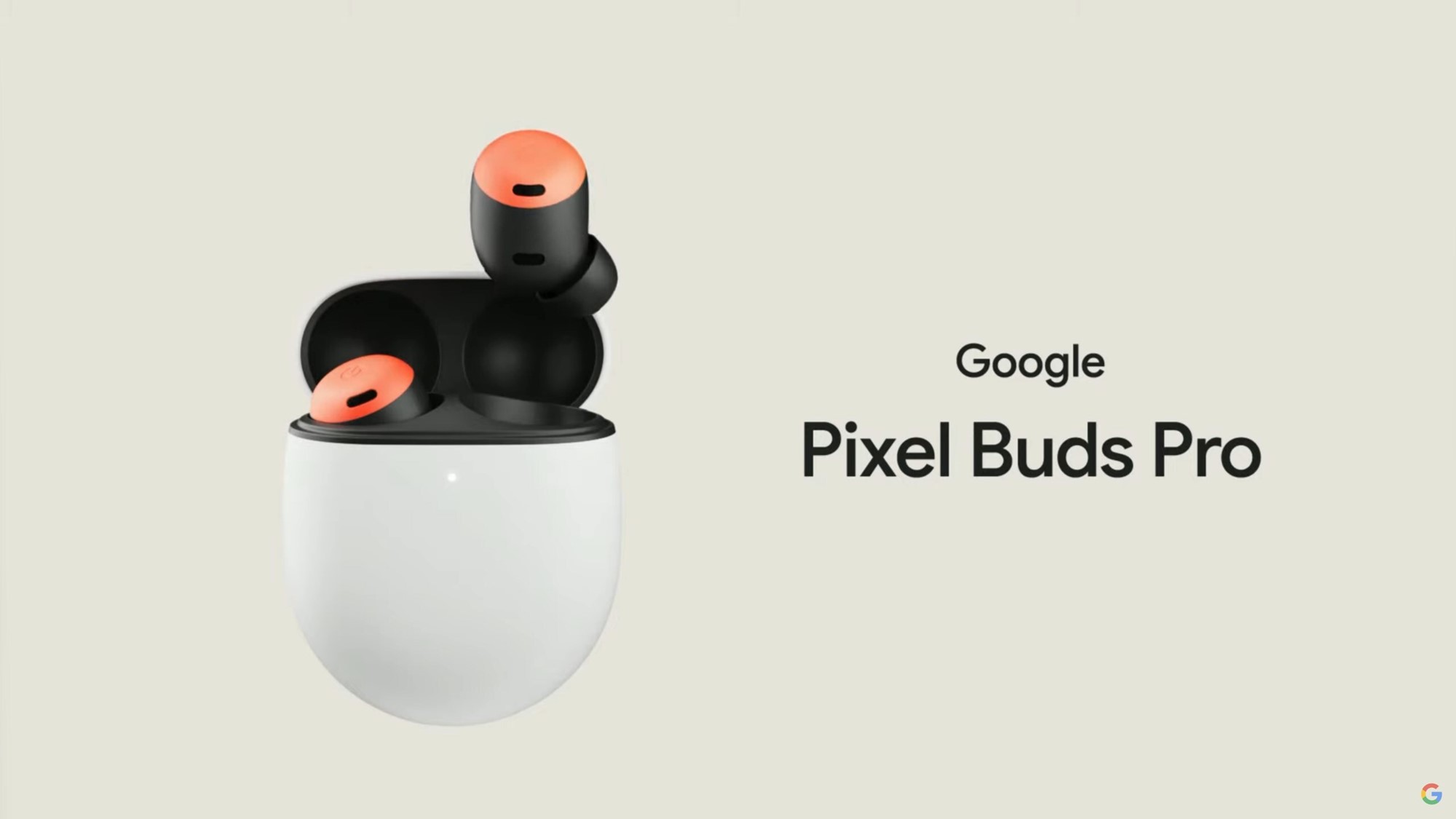 The new smart audio switching feature is only available to Pixel Buds Pro which is in the pre-order phase currently. Apple has already provided something similar on AirPods and now Google has also made it available for Android. This feature will switch between multiple devices while you are using the Pixel Buds Pro. You can use this feature to automatically switch to your smartphone from a tablet for receiving calls. So, it will save a lot of time by switching instantly to the device you are using instead of the regular disconnecting and connecting to another device.
This feature will require you to connect your Pixel Buds Pro to multiple devices so, it can switch to the device currently in use. Google has ranked different categories in order to figure out the switching priorities. In simple terms, this ranking will determine which device to switch to based on the task running on the device. However, Google has also paid attention to users' choices, so, users can also modify their priorities. This feature is also indicating that Google is developing a more seamless Google ecosystem for Android users.
With audio switch rolling out on #PixelBuds Pro, #Android has never sounded better 🔊
Pump up the volume and seamlessly switch between your phone and tablet without having to fiddle with Bluetooth settings! https://t.co/V5lndxBDeE pic.twitter.com/7N4wXTuB29

— Android (@Android) July 21, 2022
The feature is only available to Pixel Buds Pro now but Google will soon roll out the feature for non-Pixel devices too. Google has also promised to roll out this feature for selected JBL and Sony headphones in the coming weeks. The feature will only work with smartphones and tablets
for now and will be expanded to other devices in future. Google has also not mentioned anything regarding the availability of the feature on Chrome OS yet. Google is improving the Android ecosystem to rival the already dominant apple ecosystem in the market. And this step might be just one of the many more we may see in future.