Google Voice has received a UI update that brings along a few shortcuts to the app. Usually, we do not see the app getting significant updates now and then. The latest update with version 2021.11.15.411104209 provides various useful features right in the shortcut menu of Google Voice.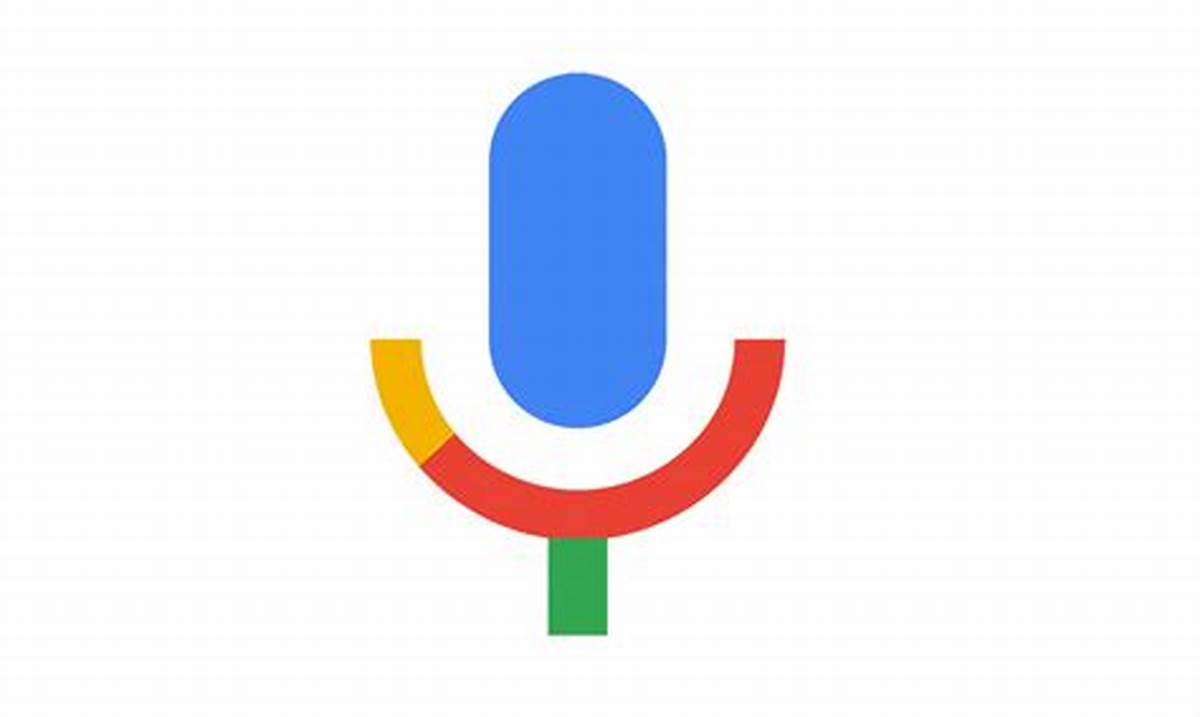 Long pressing the Google voice app icon should launch the shortcut menu that houses the new features. You do not have to open the app to use some of these features. There is an option in the shortcut to place a new call. All you need to do is one tap and you will find your way to the dialer.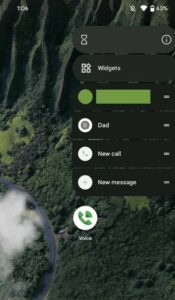 There is also a shortcut for creating a new text messaging with your contacts. It's an extension of the New Call feature. Even the contact with whom you had a call recently will be listed in the shortcut. One tap and you can make a call in no time.
            Also Read: Google Chat Gets A New Bottom Bar UI on Android
A few months back the app received a few upgrades including a redial option. Upon dropping a call the user will be provided with an option to redial the desired contact. Google Voice also supports the deletion of multiple threads in one go.
So, head to the Play Store and update the Voice app to experience all the new features it offers.
Source: 9to5Google