According to the latest FCC listings, Google is working on a new set of Pixel Buds. Two new devices with model numbers 'GPQY2' and 'G7YPJ' have appeared in the FCC listing and that could be Google Pixel Buds.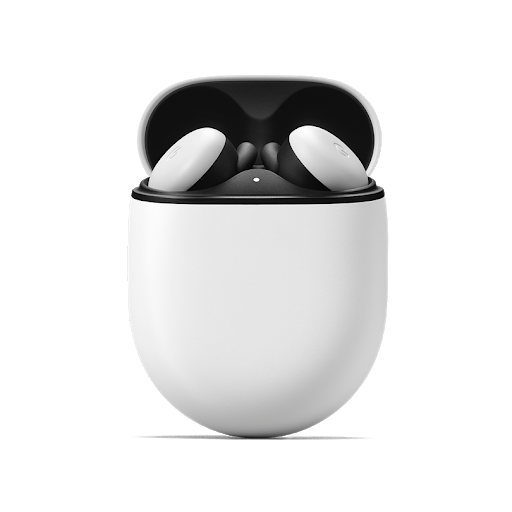 Must see: Google ceases 'Now Playing' feature on all Pixel devices
The second-generation Pixel Buds were listed under Weifang Goertek Electronics, where they were originally made by Google. The FCC listings suggest the same this time too. Two new devices from Weifang Goertek Electronics are seen again on the listings with model numbers 'GPQY2' and 'G7YPJ.' Google always uses this pattern to specify the model numbers of its products.
The new products are the only wireless bands that are present under the same head as the second-generation Pixel Buds. Also, it suggests two separate products- one for the left ear and the other for the right. The sources state that the size of the devices is too small and printing on the hardware is not possible for that matter.
There can be one more possibility to it. It is possible that Google is fixing the disconnection issue with the current Pixel Buds. The FCC listing also suggests that the devices measure in at 27 x 20 x 15mm. Or the company is working on an advanced range of earbuds which has features such as noise-cancellation, et cetera. Google may call these Pixel Buds Pro.
Related: Grab Google Nest Hub for free with Pixel 4a/4a 5G 128GB bundle in the UK
The listings do not reveal any information about the devices as of now. And we can only wait further to know whether these are new in-line devices or a replacement to the previous earbuds with better features.