On October 4th, 2016 Google is going to hold a huge event in San Francisco, the company is going to launch their two new smartphones namely Pixel and Pixel XL, Google Home personal assistant, the Google Wifi router, a Daydream VR headset, and Google Chromecast Ultra with 4K video support.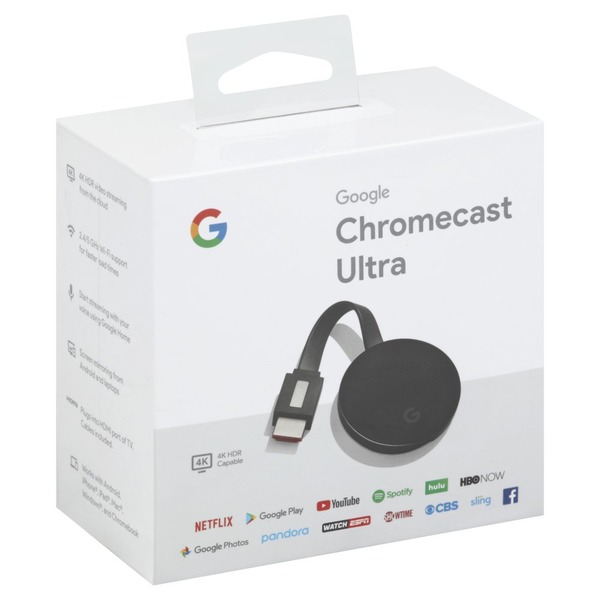 Evan Blass of VentureBeat has gotten the hands on a Chromecast Ultra HD streaming device which can support 4k videos and posted an image of the same. We did not have any proof that the image is legitimate, but the Evan Blass track record of this kind of leaks are very good.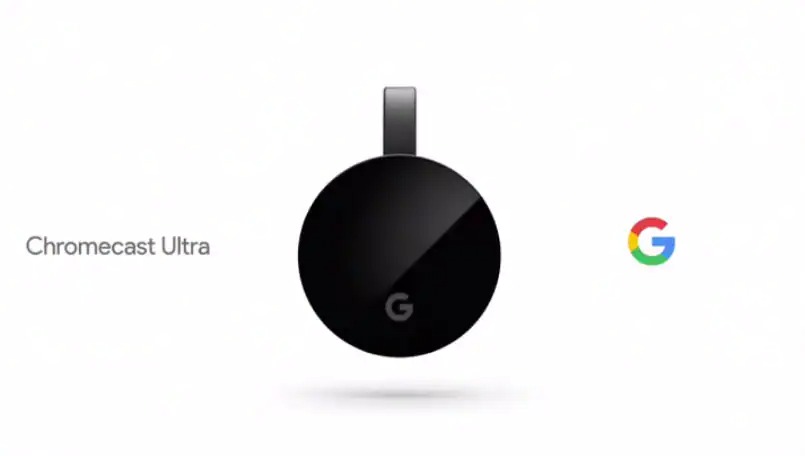 In the photo the Chroemcast Ultra HD has the same round shape as the current HD-only Chromecast with the ribbon cable HDMI magnetically attached to the back. The basic change in the device design is the Chrome logo, which is seen on the top of old Chromecast is not there in Chromecast Ultra, though. It only has a subtle Google "G" on the front. It will launch with firmware version 1.21, which recently rolled out to users in the Chromecast preview program
Moreover, According to some other reports the Google Chromecast Ultra will launch at a price of $69, almost twice what the current Chromecast costs.