HBO Max is an American video streaming service from AT&T's WarnerMedia. The service had support for the Google Android TV platform from the very first day of its launch. Since its inception, the app never received any notable updates. Also, it is not as popular as Netflix or Amazon Prime. With the new update, HBO Max adds 4K HDR support for Android TV and Chromecast with Google TV, which could mean good days might be coming for HBO.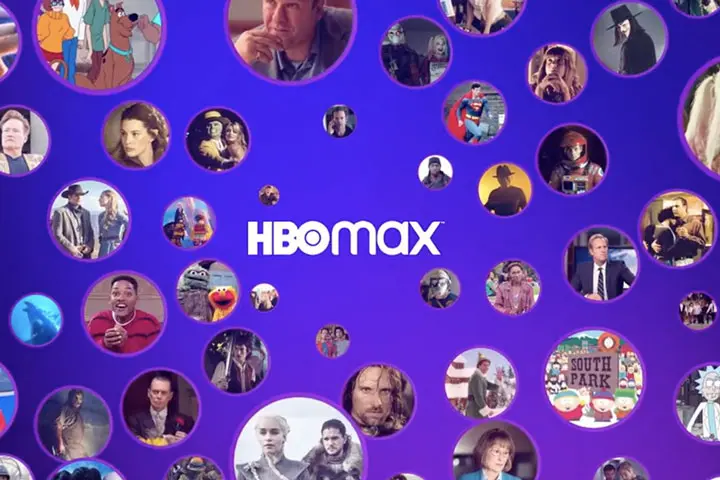 HBO Max adds 4K HDR support for Android TV and Chromecast with Google TV
The update adds 4K and associated standards to the HBO Max app for Android. The update comes with HBO Max app v50 includes Dolby Vision and Atoms for HBO Max, which are considered the key ranking factors of modern televisions.
Although, HBO Max was launched without any 4K content. But now the upcoming release Wonder Woman 1984 is the first title supporting 4K and HDR on Android TV and other devices. HBO also said that they'll add more 4K and HDR content to HBO Max. The official statement goes as follows.
"We're bringing holiday cheer with this update. HBO Max will now support 4K UHD, HDR, and Dolby Atmos on select devices and titles. We'll be releasing even more 4K UHD titles throughout 2021—so stay tuned—we know you've been asking for this!"
As not all of your devices support 4K HDR on HBO Max. Still, you're lucky for this time as Android TV and Chromecast with Google TV is on the list. HBO said that the new Chromecast will support 4K content, but they also said that only "Supported" Android TV devices will work. We don't know why they said that, since older Chromecast Ultra supports 4K, just like the 4K Fire TVs, Apple TV 4K, and the Android TV-powered AT&T TV.
As 4K and HDR has become a standard for streaming visual media. HBO's decision to move in this direction indicates a bright future for HBO Max, even though the decision came in a little late.