WarnerMedia's HBO Max is one of the most anticipated streaming services owing to the content and popular titles. The company had already confirmed its tie-up with YouTube TV. Now, they have added the surprise factor by confirming that the HBO Max service is coming to Android phones, TVs, and Google Chromecast as well.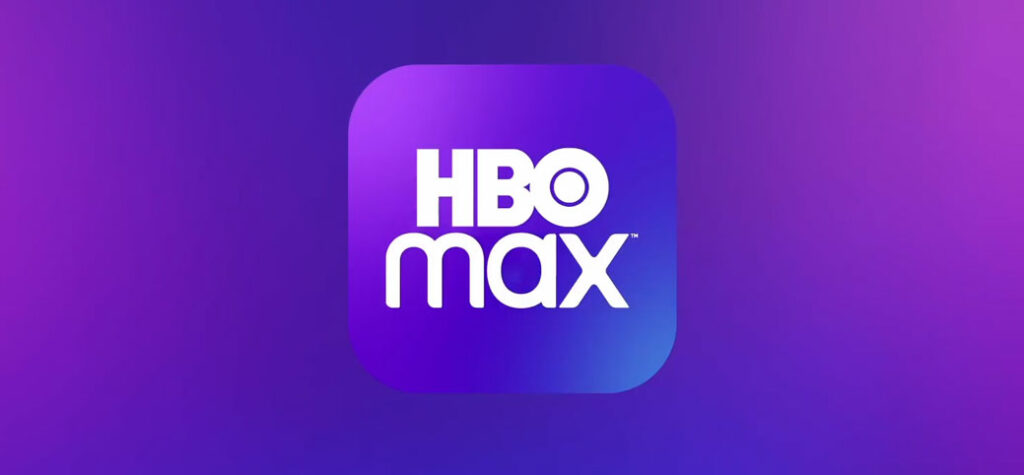 The recent announcement has confirmed that the services will be available from May 27th, on all Google platforms which not just includes Android phones, but Android TVs, Chromecast, and even Chromebooks as well. This move by WarnerMedia seems fair enough as the tie-up with the Google ecosystem will help them reach a wider audience than they would have dreamt in the past.
Earlier WarnerMedia had struck a deal with YouTube that will see HBO Max available for YouTube TV subscribers. However, there is no information about any discounts for its current users. Nevertheless, this seems to be a worthy subscription since a variety of contents including Doctor Who, The Big Bang Theory, Friends, other DC franchises, TV Shows, and Movies are going to be available on the service.
Users will be billed for a $14.99/month cost via Google Play Store meaning HBO has to give up 30% of the cost to Google as a share. However, WarnerMedia thinks that the risk is worth everything as it will be reaching millions of users worldwide. Additionally, current HBO Now users will be upgraded to this service without any additional cost right from the launch, and new users can also subscribe via the app directly.
President of WarnerMedia Rich Warren said that the availability of HBO Max across the Android platform including the Chromecasts and Chromebooks has extended its array of distribution platforms that included early tie-ups with Apple TVs. Earlier, the company had announced that HBO Max will be available on Apple devices, integrated with Apple TV, iPhone, and iPod Touch as well. With this new attempt, WarnerMedia aims to take on leaders like Netflix, Amazon Prime Video, and Disney Plus.
Related: Chromecast Ultra 2nd-gen with Remote passed NCC certification in Taiwan
All in all, HBO Max will offer an impressive direct-to-consumer experience with 10,000 hours of premium content including entire HBO streaming service, its popular classic titles of WarnerBros from the past, and present times.