Since the launch of Google Chromecast, its been very popular among the users. The Normal LED Users are basically using Google Chromecast to cast their mobile/Tablet/Laptop/Desktop content on big screen/ TV. Google Chrome is the cheapest Streaming media solution currently available in the market. Since its launch, Google Chromecast is one of the best selling devices of Google.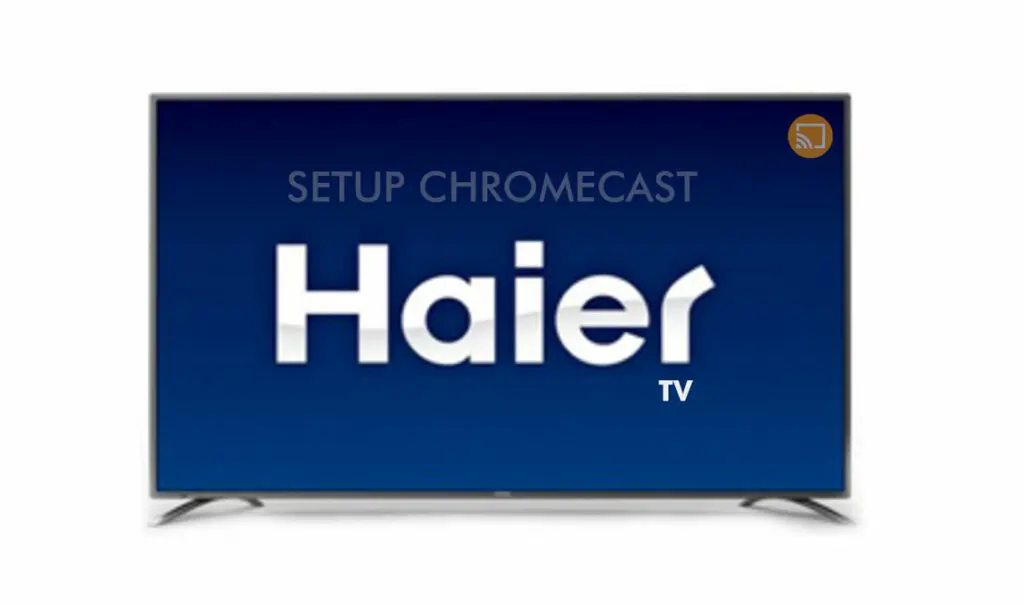 Till now Google has launched its three generations of Chromecasts. Now the latest is Chromcast 3 which includes the support to cast Full HD (1080p) content on your TV. Now in this article, we will describe how to cast your content on Haier TV using Google Chromecast. It is a very easy process to set up Google Chromecast on Haier TV. Now assuming that you have your Google Chromecast Dongle in your hand and want to set up on your TV.
How to setup Google Chromecast on Haier TV
Connect the power adaptor to Google Chromecast and after that, you have to plug in the Chromecast into HDMI port of your TV. Now days almost every TV is packed with HDMI port.
Now Download the latest Google Home App from the Play Store and iOS APP Store.
Connect your Chromecast to your WiFi network. Make sure you are connected to the same WiFi network.
Select your TV source to HDMI from settings after this Run Google Home App on your respective device than it will automatically start to search for the Chromecast device nearby. When the Chromecast was found, then and click continue. Now you will see a code on your TV and Device if both the codes match then click on "That's my code" in Chromecast App.
After that Google Chromecast is ready to cast. If you have any Chromecast compatible app then you just have to tap on the cast button to view the content on TV.
Read More: How to Set Up Chromecast on Both Mac and Windows PC in Detail
You can also mirror your device's display on big screen or TV via Chromecast by just tapping the on the cast button in the settings. Moreover, in Haier TV's there is a Mobile High-Definition Link (MHL) feature with which you can connect to your Smartphones and other portable devices to LED TV.