Google Chromecast is a very popular device from Google to stream Online and Offline videos, music, and pictures from the smartphones, tablets, PC's, etc. Here we came up with the Guide for How to set up Google Chromecast in Detail.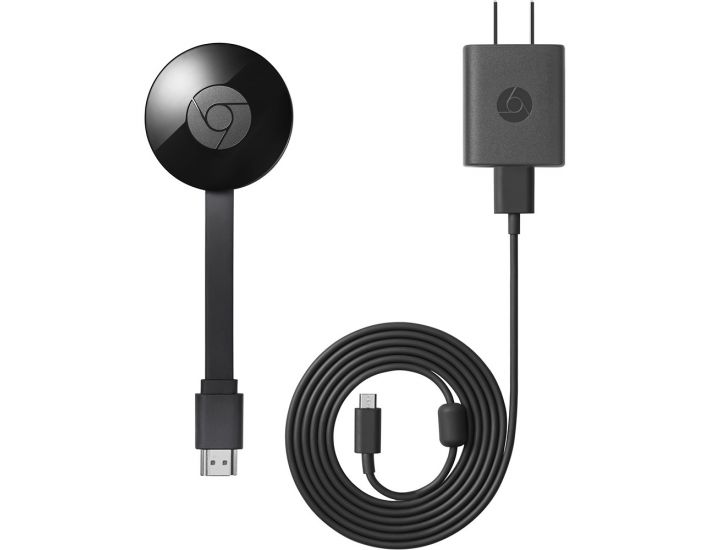 Step 1: Insert the Chromecast into the television set into one of the HDMI ports
Step 2: Attach the USB connector cable to the Chromecast and attach another end to a power source; either a USB power adaptor connected to a wall outlet (Highly recommended) or television set.
Step 3: Change your TV input to whichever port you plugged your Chromecast into.
Step 4: Turn on the device you wish to cast your Chromecast onto.
For IOS/Android devices go into the app store/ Google play store and download the "Chromecast" app or go to "google.com/Chromecast/setup".
For Mac/PC open up your chrome browser (Note must use a chrome browser no other browser currently supports this) and go to "google.com/Chromecast/setup".o Side Note: Your Chrome browser also needs to be up to date with the latest version for the device to work.o To update go to settings then click the "Help" on the left-hand side this should take show you which version you are using and how to update. You can also type "chrome://help" in the address bar and this will take you to the same page.
Step 5: Turn on your Chromecast and screen that displays "set me up" at the top should appear with a default Chromecast name such as "Chromecast2372" at the bottom.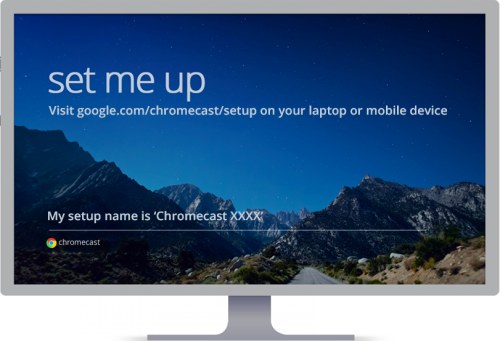 Step 6: From the "google.com/Chromecast/setup" page or app/Google play store download the Chromecast software onto your IOS/Android/Mac/PC. Once downloaded open program/app to begin using your Chromecast.
Step 7: Select your Chromecast; it should be something like
"Chormecast1345".
For mobile devices go to your devices Wi-Fi setting and select
your Chromecast device. You should be prompted to do this once
you click "Set up a New Chromecast".
On your Mac/PC it should automatically scan for Chromecast devices so all you have to do is click continue once you see your Chromecast.
Step 8: You should be prompted to change your TV input until you see a screen with your code. Once you do click "that's my code" to
continue.
Step 9: Next you are prompted to create your device name and log
into your wireless network. Once you've done that click continues.
It's important that your Chromecast and your device are on the same network
If you're trying to connect from Rutgers you will need to talk to a network administrator to connect to RUWireless/LAWN. If you're doing this at home it should work fine.
Step 10: Your Chromecast should now be set up with a message on your TV saying "ready to cast" now on your device open up an app that supports Chromecast or simply open your chrome browser and click cast symbol.
Do tell us about your experiences and issues in Setting up Google Chromecast through comments. Enjoy!!!