Several users have complained of frequent WiFi Turning-off issue on Chromecast with Google TV. Also, it fails to connect to the 5GHz band and even after connecting, the connectivity is unpredictable.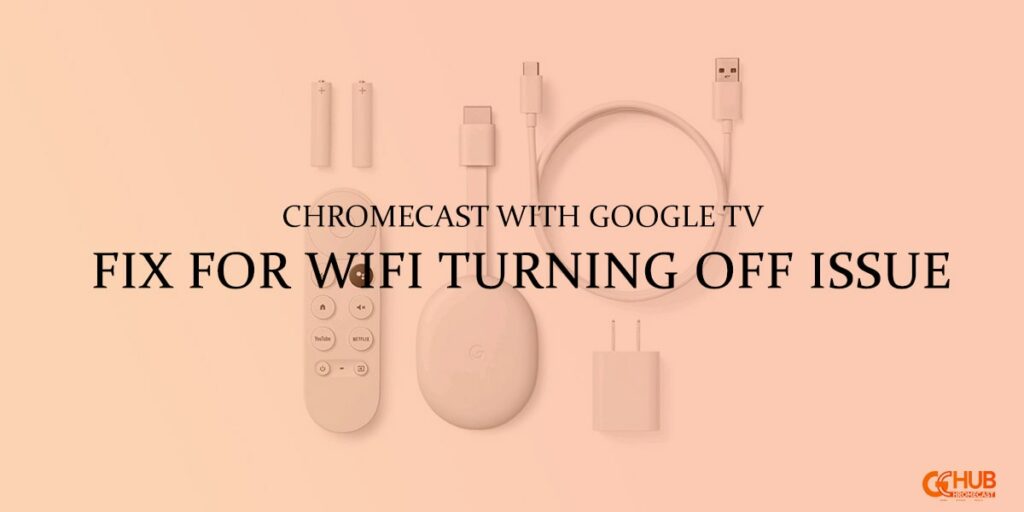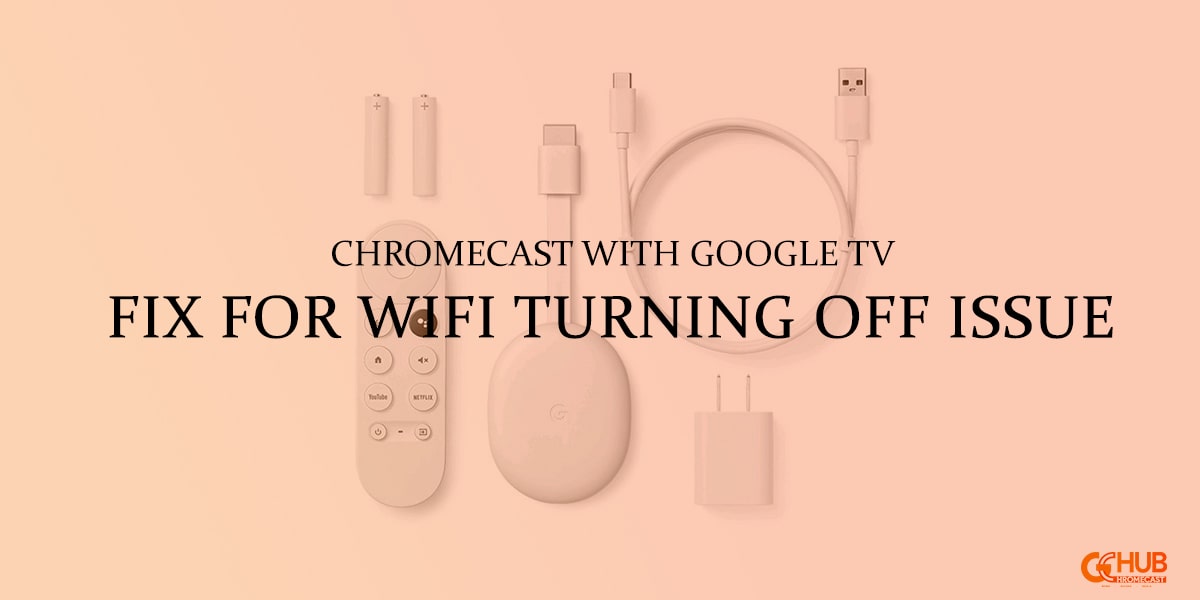 As per user complaints, Chromecast for Google TV keeps turning off on its own if left idle and even when in the middle of streaming content. Users have to navigate back to settings every time to turn on the connection. However, it has also been noted that Chromecast 3 or earlier streaming devices are not experiencing this sort of WiFi problem. This problem is occurring mostly on the new Chromecast with Google TV.
Along with the frequent WiFi disconnection issue, a new problem was reported where Chromecast was only detecting 2.4GHz WiFi networks and did not detect 5GHz connections at all. Later, Google came up with an update to fix this issue with the version QTS2.200918.033. However, Wi-Fi frequent disconnection is not yet addressed.
Below are some user-identified solutions that may help in fixing the auto WiFi Turning off issue on CCGTV
Ways to fix Turning Off Issue on Chromecast with Google TV
Below solutions are provided by the users themselves across different communities and official Google Chromecast forums.
Solution 1
Disable the SoN on the router and change the 5GHz SSID (name) and connect the CwGTW to 2.4GHz SSID or vice versa. Make sure both 5GHz and 2.4GHz SSID names are different. You can follow our guide to change the WiFi connection on your Chromecast. This may fix the issue entirely.
This fix is even appreciated by some other users on the Google FOrums. You can have look at the actual thread here. However, here's a reply from the users on the public forum, "Yes I also disabled the SoN network and it's seemed to work. So far 2 days without the WiFi cutting off."
Solution 2
Set your 5GHz Wi-Fi channels to one of 36, 40, 44, or 48 channels.  It may vary according to your location and device.
Solution 3
Plug-in your HDMI cable in the front of your TV instead of the back. This may fix the problem of speed quite considerably.
If the issue is not rectified, then try to replace the Chromecast with a Google TV device. There may be some hardware issues.
Hopefully, the above-mentioned solutions prove to be of help until the official fix arrives. We will keep you updated on further details.