Regular security and feature updates are necessary for the proper function of any software. Not only do they fix bugs in the previous version, but these updates are essential to keep the software protected from the wrong hands. However, most users often forget to trigger an update manually at regular intervals. This is why most modern software comes with an automatic update feature. However, the popular video calling service Zoom never implemented such a feature. But finally, Zoom also understands the need for automatic updates. So in this guide, we'll show you how to get automatic updates in the Zoom Client app.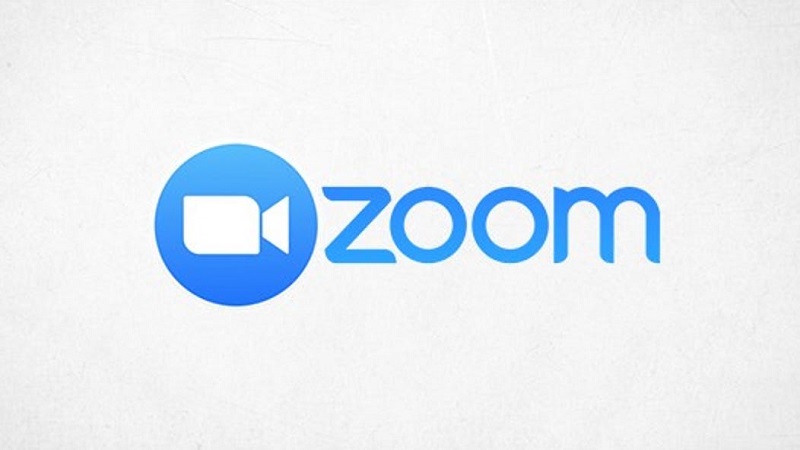 Even though Zoom is the go-to video calling app for many, the service has been through numerous breaches. We can find leaked Zoom video calls even today on YouTube and similar streaming services. Zoom was quick to respond to these breaches, and they've patched up most (or all) of them. Part of these patches includes this newly launched automatic update feature from Zoom. Zoom claims that the move will help the user use the service more securely.
Automatic Updates in the Zoom Client
Zoom claims that you can now turn on automatic updates from the Zoom client. This will help simplify the update process. Follow these steps to turn on automatic updates. 
If you're installing Zoom from the official download page, you'll be asked to turn on Automatic Updates. So make sure you tick the checkbox. You can also set the update frequency to be either Slow or Fast. However, we recommend keeping it Slow as these updates will be more stable and reliable. Selecting Fast will install every new experimental feature, which will likely be a pool of bugs.


If you've already installed Zoom on your device, you'll have to open 

Settings. 

Go to 

General 

and look for the checkbox labelled "

Automatically keep my Zoom up to date"

. Turn it on to enable automatic updates. 

Zoom will ask for your 

admin credentials

, so type it in. Here also you can switch between Slow or Fast mode. 

Once you enable automatic updates, you'll be prompted to install the latest version whenever an update is available. You won't receive these prompts if you're in a meeting.
The feature might already be enabled on enterprise Zoom accounts, as they already have automatic updates enabled. We strongly believe this new move from Zoom will streamline the update process. Users no longer have to trigger it manually. And this should reduce the chances of getting hit by hackers.