Google and their services heavily rely on ad revenue, and there is no way to get rid of them completely. Something equally annoying as the ads are the notification prompts we receive on Google Chrome. You would agree with it as you might also be receiving it, from the websites you visited sometime ago. Lucky for us, Google Chrome do let us effectively manage these prompts. So in this guide, we'll look at how to stop webpage notification prompts in Chrome.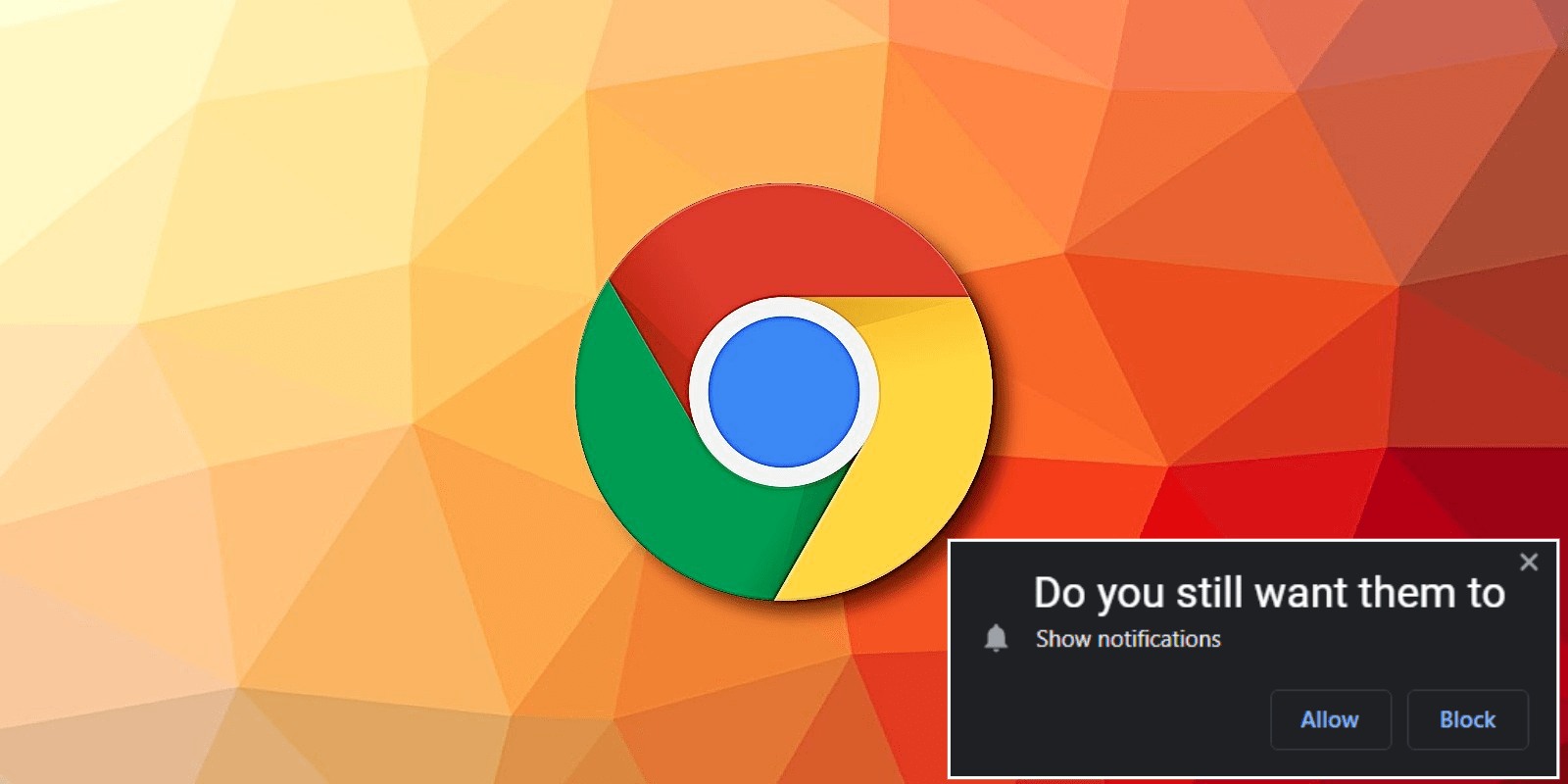 As said earlier, Google Chrome let us manage notification prompts. You could take it slow by disabling websites one by, or you could disable them all at once. And if you really need you could set exceptions. So let's have a look at how this can be done. But before we proceed, make sure you're running the latest version of Chrome, just for the sake of this guide.
Stop Webpage Notification Prompts in Chrome
Blocking notifications one by one is easy. All you need to do is click on block whenever a website asks you permission in the first place. But let's have a look at how we can manage them like a pro. To do that.
Open Google Chrome. 

Click on the menu icon (3 dots) at the top-right corner of the browser. 

Go to 

Settings >

 

Privacy and Security

 and click on 

Site Settings

. 

Scroll down and click on 

Notifications

.

You could also bypass steps 1-4 by typing in the following address onto the Chrome search bar.


chrome://settings/content/notifications

From the currently open window, you can manage the notifications the way you seem fit. You can do the following.
Click on 

Sites can ask to send notifications 

to turn on/off those annoying prompts. You could also click on 

Use quieter messaging 

to receive those notifications quietly. 

Block websites by clicking on the 

Add

 button under the 

Block

 section. You can also click on the 

arrow to the right

 of the blocked websites to manage them.  

Add websites by clicking on the 

Add

 button under the 

Allow

 section. You could also manage each website by clicking on the 

arrow 

at the right end of each website.
That's it. You're now a pro at managing notifications on Google Chrome. If you haven't noticed it yet, you now have more control over the web pages using this method. We hope you found this guide helpful. Do let us through the comments if you need any further information.