In this guide, we will learn how to turn off Chromecast notifications. Along with that, we will also understand how to turn off the Chromecast device completely. The need to disable Chromecast may arise if more than one Chromecast gadget is used in the same household.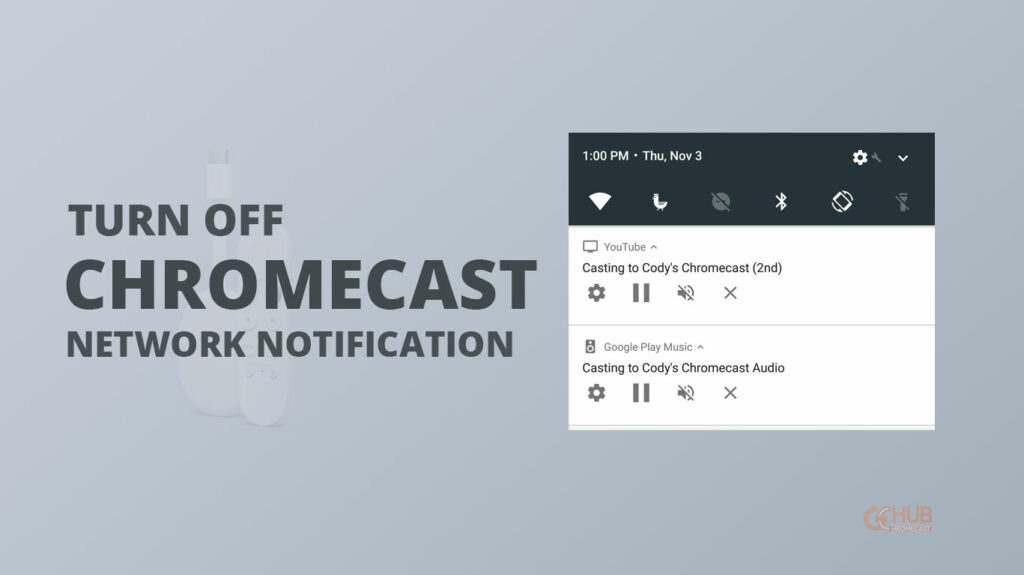 When you use one device, the other user with the secondary Chromecast may disrupt your streaming session. You can get frequent playback notifications when someone in the same WiFi network as you using another Chromecast device to cast media to TV. To avoid that hassle you can turn off the Chromecast notifications.
Related | How to Fix Google Home App can't Find Chromecast
How to Turn off Chromecast Notifications?
Here are the easy steps that you have to follow to turn off the Chromecast notifications.
Open the Google Home app on your phone. On this app, all the Chromecast devices in your house will be connected.
Tap on the Chromecast device for which you want to disable the notifications.
You will be redirected to the remote control screen for the Chromecast device.
Press the gear icon to get to the settings of the Chromecast streaming stick.
Navigate to the option Let others Control Your Cast Media. Tap the toggle beside it to turn it off.

How to Completely Turn off Chromecast?
There is no dedicated on or off button for Chromecast devices. By default, they are made to stay on all the time. Even when you are not putting the Chromecast to use, it will show up on the TV screen. To turn the Chromecast off completely there are two simple ways that you may follow.
Cutting Off the Power Supply: Unplug the Chromecast from the charger thus cutting off the power. This will technically turn the Chromecast device off. If you have multiple Chromecast devices lying around and you want to turn them off completely, then repeat the same step.
Plug the Chromecast Device into a Smart Plug: As the name suggests, you can put the smart plug into a regular power outlet. Adding to that, you can integrate it into the smart home network you have. From a dedicated app or using a virtual assistant you can turn the smart plug on or off. When you do that, the Chromecast device connected to the smart plug also turns off.

Will Turning off the TV Work in Completely Shutting Down the Chromecast Device?
It is a no-brainer to turn the TV off to shut down the Chromecast streaming stick. The device will remain connected to your WiFi network. When someone connects to the WiFi network, to cast into the TV screen, this Chromecast device will show up as an available media to screencast.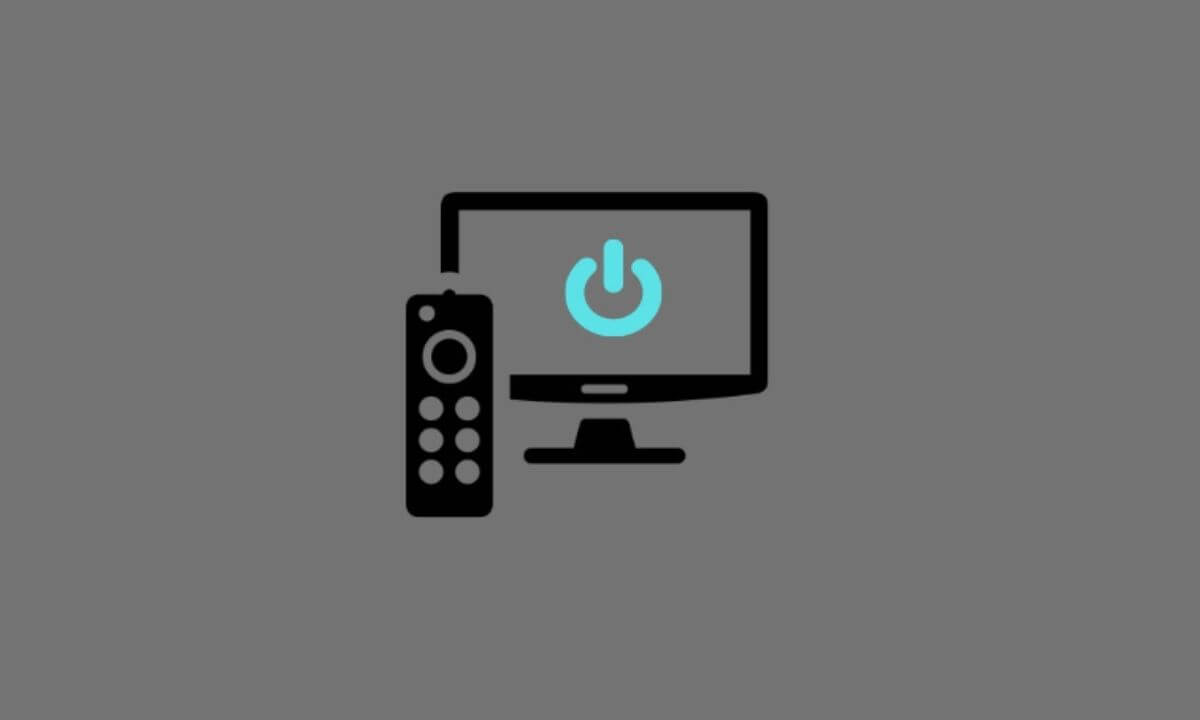 In the other two methods we learned previously, this won't happen once you turn the Chromecast device off. So, these are the easy ways by which you can turn the Chromecast notifications off for the Chromecast device present on your WiFi network. I hope this information was helpful.