In this guide, we have explained how to use a Chromebook without a Google account. Technically, you will use a Google account but it is a different one from the primary Google account that you have.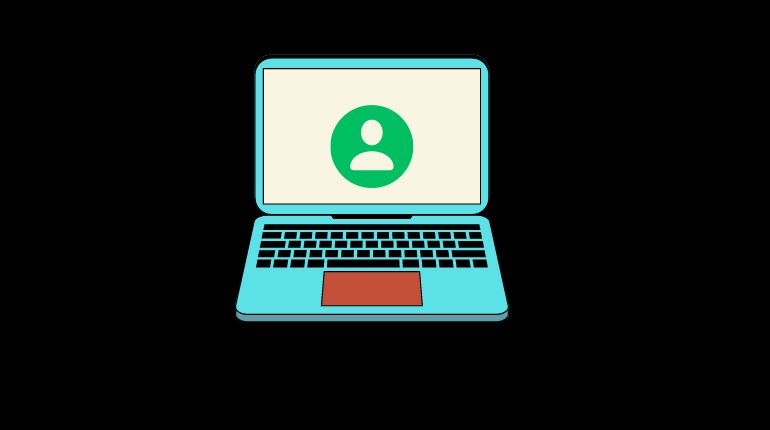 Chromebooks run on ChromeOS which belongs to Google. So, to gain a full user experience you must log in to the Chromebook using a Google account. Otherwise, as mentioned, you can use a new temporary Google account that doesn't contain any personal info and log in as a guest into the Chromebook.
Problems of Using Chromebook as A Guest User
Being a guest user on Chromebook doesn't bring much advantage to you. Here are the various problems you will face.
Once the Chromebook is turned off, all the work of your session will be lost.
There is no way to save your progress in a work or any history of your usage unless you back your work up to a cloud drive or external storage.
Cannot save bookmarks on the Chrome browser.
The full potential of Linux apps and other apps cannot be experienced.
Steps to Use Chromebook Without a Google Account
Here is how to use your Chromebook as a guest user.  If it is a new Chromebook and you are setting it up for the first time, these are the steps you have to follow.
Turn your Chromebook on.
As you begin the setting up, you will come across Who's Using this Chromebook.
Select the option You > click on Next.
Click on More Options > click on Create Account.
Next start filling out the forms and if you want you can skip any information or use any aliases as it will be a throwaway account.
As you finish signing in with this account you will be logged right away into the Chromebook.
If you want to sign out of the Chromebook, click the time display > click on Sign Out.
If you are already having one primary account on Chromebook but wish to browse through another account as a guest, here are the steps for you.
Open the Chromebook.
On the lock screen left bottom corner, click on the option Browse as Guest.
You will log into your new session on ChromeOS as a guest.
That's all regarding using Chromebook without a Google account. You do create an account with Google but it's a throwaway profile. In our opinion, to enjoy the full user experience of ChromeOS it is better to log in through a Google account rather than as a guest user. It is up to you as to how you want it. Try it out and if there is any doubt, hit us up in the comments.