Do you know that you can watch Paramount Plus on PlayStation 4? In this guide, we have covered the details regarding installing Paramount Plus on PS4 and creating an account on the platform. Paramount Plus is the on-demand video content service provider owned by Paramount Global.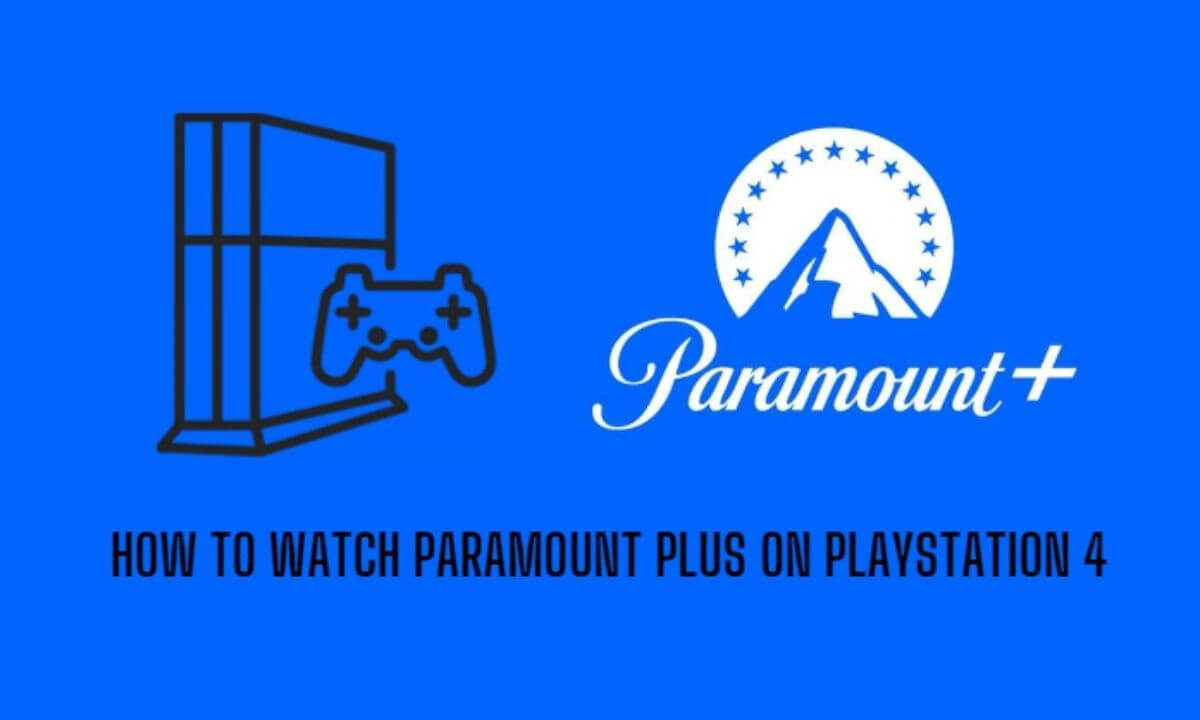 Paramount Global has two prominent subscription plans. The Essential Plan will cost $50 billed annually($5 per month)and offers a large collection of movies, sports, and much more. The Premium Plan(billed at $100 yearly/$10 monthly) offers the same shows but with limited advertisements and provides an option to download the content for watching offline.
How to Install Paramount Plus on PlayStation 4?
For watching content from Paramount Plus you need to install the app on your PlayStation 4. Here is how to do it.
Switch on the PlayStation 4 and connect it to WiFi.
Launch the PlayStation Store. You can find it on the home screen of PS4.

Search for the Paramount Plus app and click on Download once you find it.
Once the installation is finished, launch the Paramount Plus app.
Log in with your account. [In case you do not have an account yet, follow the next section for the steps to set up your Paramount Plus account.]
Start enjoying your choice of movies, TV series, and dozens of other content from your PlayStation 4.
Creating an Account on Paramount Plus
As mentioned in the steps of the previous section, you need an account on Paramount Plus to log in and stream the shows. If you do not already have an account, here is how to create one. Also, you need to pay for a subscription plan of the two plans namely Essential and Premium plans.
Set Up an Account Using Playstation 4
Launch the Paramount Plus app.
Click on Sign Up. You'll see an access code on the screen.
Grab your PC or phone and open its browser app.
In the URL bar, enter paramountplus.com/ps4
When prompted enter the same access code you received on PS4. Click on Activate.

Select your subscription plan and click on Continue.
Enter the Paramount Plus account details.
Next, click on Start Paramount+. 
That's it. Now, you can start enjoying the movies, web series, and sports content from Paramount Plus on PlayStation 4. Alternatively, you can directly access the Paramount Plus official website on your PC browser(or phone browser) and complete the same steps mentioned above.
So, that's how you set up an account on Paramount Plus and watch Paramount Plus on PlayStation 4. I hope the guide was helpful.