Check this guide out if you want to know how to watch Paramount plus on Xfinity devices.  Paramount+ is a subscription-based streaming service owned by ViacomCBS. Xfinity streaming devices are offered by Comcast for streaming online content such as TV series, films, sports shows, etc. Xfinity streaming devices do not offer Paramount Plus by default. You have to separately purchase a subscription to Paramount+ on Xfinity. The concerned app of paramount Plus is downloadable on Xfinity.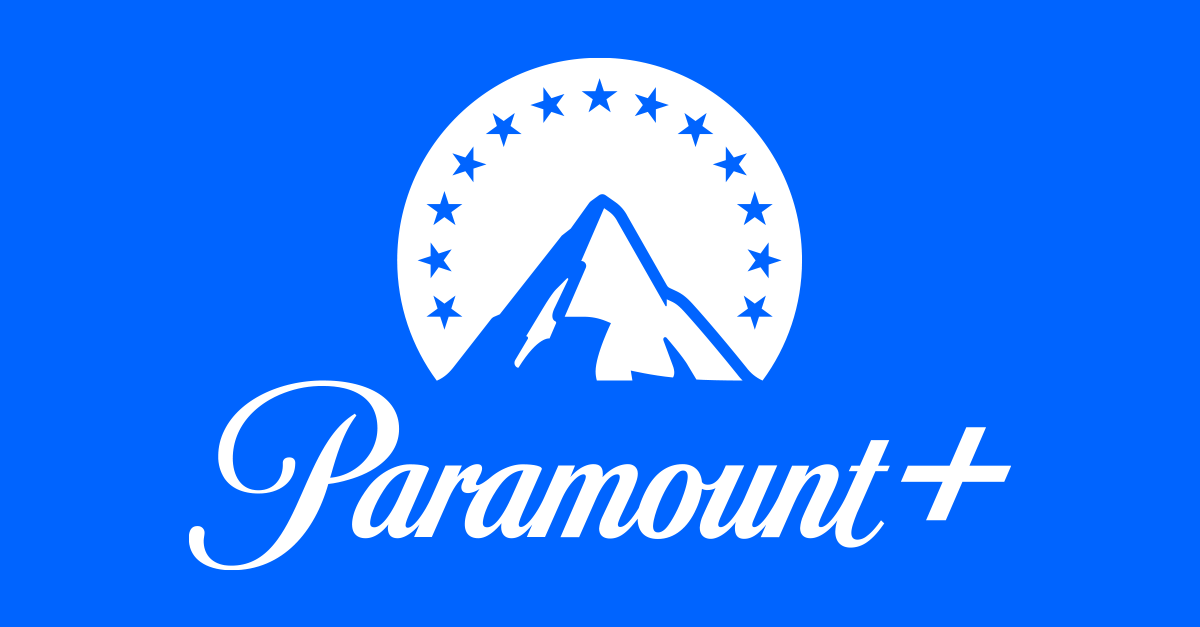 How to Watch Paramount Plus on Xfinity?
First, I will let you know which models of Xfinity smart TVs support Paramount Plus. Along with that, if you are a first-time Paramount Plus user, you will have to sign-up for an account.
Models of Xfinity TV/Streaming Devices that Support Paramount Plus
If you have the following TVs from the Xfinity X1 series, you can enjoy Paramount Plus on them.
Xfinity X
XG2v2-S
XG2v2-P
Xi3
XG1v3
XG1v4
XiD
Xi5
Xi6
XiOne
XClass HiSense
Xfinity Flex Models Supporting Paramount Plus
Here are the models of the streaming device from Xfinity that can run Paramount Plus.
How to Sign-Up for Paramount Plus [First Time User]
A first-time user must sign-up to open a new profile with Paramount+ to watch content on Xfinity. Here are the steps to sign up.
Launch the Paramount+ app on your device.
Select Sign up for Paramount+.
Select a subscription plan.
Press Continue to proceed with account creation.
Enter your full name, and email address, and then set a password of your choice. This email address and password you will use for logging into the Paramount+ account.
Click Subscribe. You'll see a confirmation screen.
If you have enabled a purchase PIN, you need to enter it.
How to Get Paramount Plus on Xfinity Device?
Here are the steps to get the Paramount+ app on an Xfinity device.
Switch on the Xfinity device.
Press the Xfinity button on the remote.
Choose Apps and open Paramount+.
You will face two options. Either you can choose "On My TV" to enter the credentials on the TV or select "On the Web" to generate an activation code and over the Paramount Plus website activate the subscription for your Xfinity device.
If you select On the Web, you will get your activation code.
visit the website https://www.paramountplus.com/activate/xfinity/ from your smart TV or your mobile device.
Enter the activation code and click on Activate.

Now, you are all set to stream your favorite content from Paramount Plus on your Xfinity device. I hope this guide was informative.