Google Home better known as Google Nest is the smart speaker from Google. Users can issue voice commands to the speaker and perform various functions with connected smart devices. The  Android and iOS versions of the Google Home app are offering an interface redesign thanks to the latest software update. Google has been pushing timely upgrades for the Home app.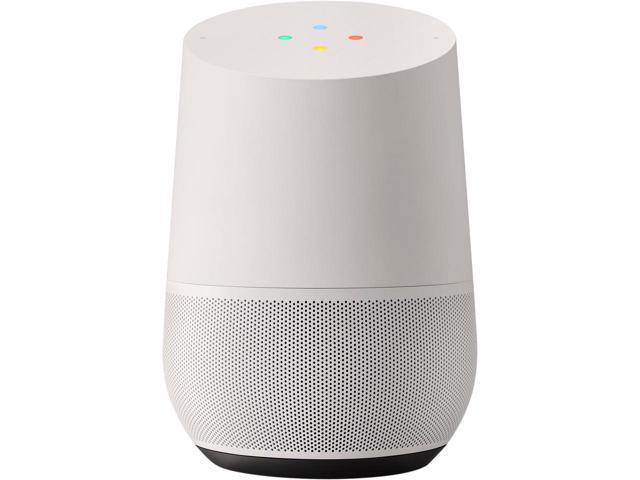 The interface is now integrated with an all-new event feed tab. You can locate it at the bottom right side of the app. It shows the significant events from the smart home setup. Also, it offers tips and tricks to continuously improve the smart home.
To know more regarding any event, just tap on the event. All events have a brief description. If you want to ignore the event, there will be a three-dot menu beside the event. Tap on it and select the option to dismiss the event.
Make sure to head to Play Store and update the Google Home app to the latest version. It's been a few days since Google rolled out the new update. It will soon reach every Google Home app user around the world. There will be a neat explanation for first-time users of the new Google Home feature.