Google's new offering the Nest Wifi Pro mesh claims to offer support for faster Wi-Fi 6E and shooting the network speed up to 5.4Gbps. It also comes with a 6GHz band to reduce network traffic and automatically enhance network performance.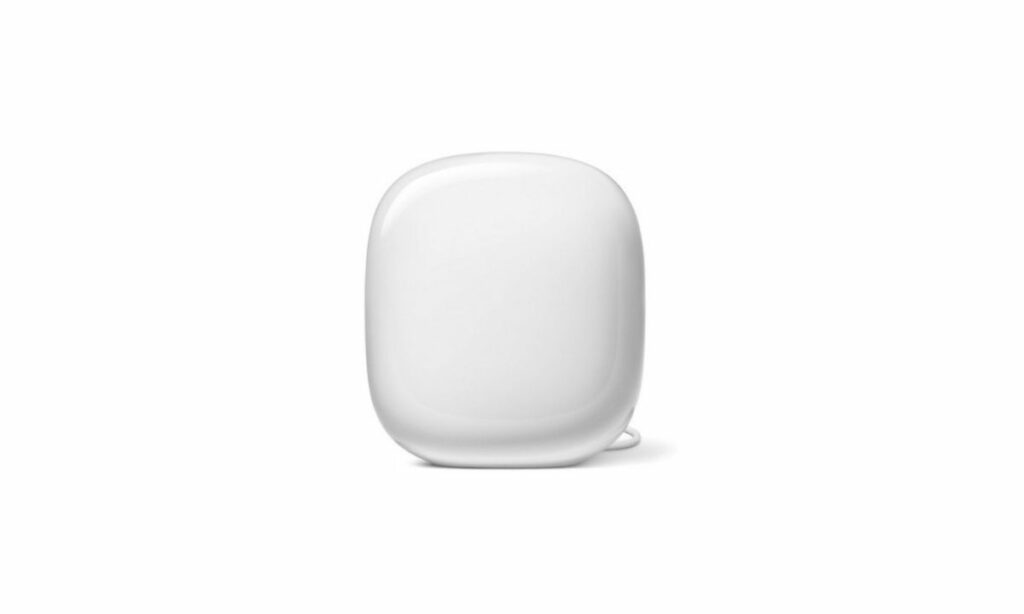 Some Nest WiFi Pro users, particularly the ones in the UK are complaining about a massive drop in the network speed. The speed is throttling at 50Mbps. As per the users, the older generation Nest WiFi and Google WiFi routers are offering far better speeds than the Nest WiFi Pro.
Google has acknowledged the issue with Nest WiFi pro to be experienced prominently by UK-based users. The problem is happening due to connecting the internet with the PPPoE protocol. Sanjay Noronha, the product head for Nest WiFi Pro assured that in the next week Google will roll out a hotfix to resolve the network speed issue with the router.
While Google is preparing a hotfix users have taken the matter into their hands. Here is a common workaround everyone is trying out and which seems to work. To fix the network speed, use any router other than the Nest WiFi Pro. Some users have found this workaround to increase the network speed substantially. Other perturbed users are reportedly returning their Nest WiFi Pro units.
Related | How to cast live video from Nest Cam on Chromecast with Google TV
It is better to wait until Google resolves the problem of low network speed on Nest WiFi Pro. As the product is new, so there may have been some issues with the firmware compatibility. Hopefully, the promised hotfix should mend it in no time.