OneDrive is the cloud service offered by Microsoft. It is preferred by many due to its professional nature. OneDrive for Android is an extension of the service, and the users were happy to have it on their device. And OneDrive for Android now supports casting to streaming devices the Chromecast. It is part of the many updates from Microsoft for the Android community of users.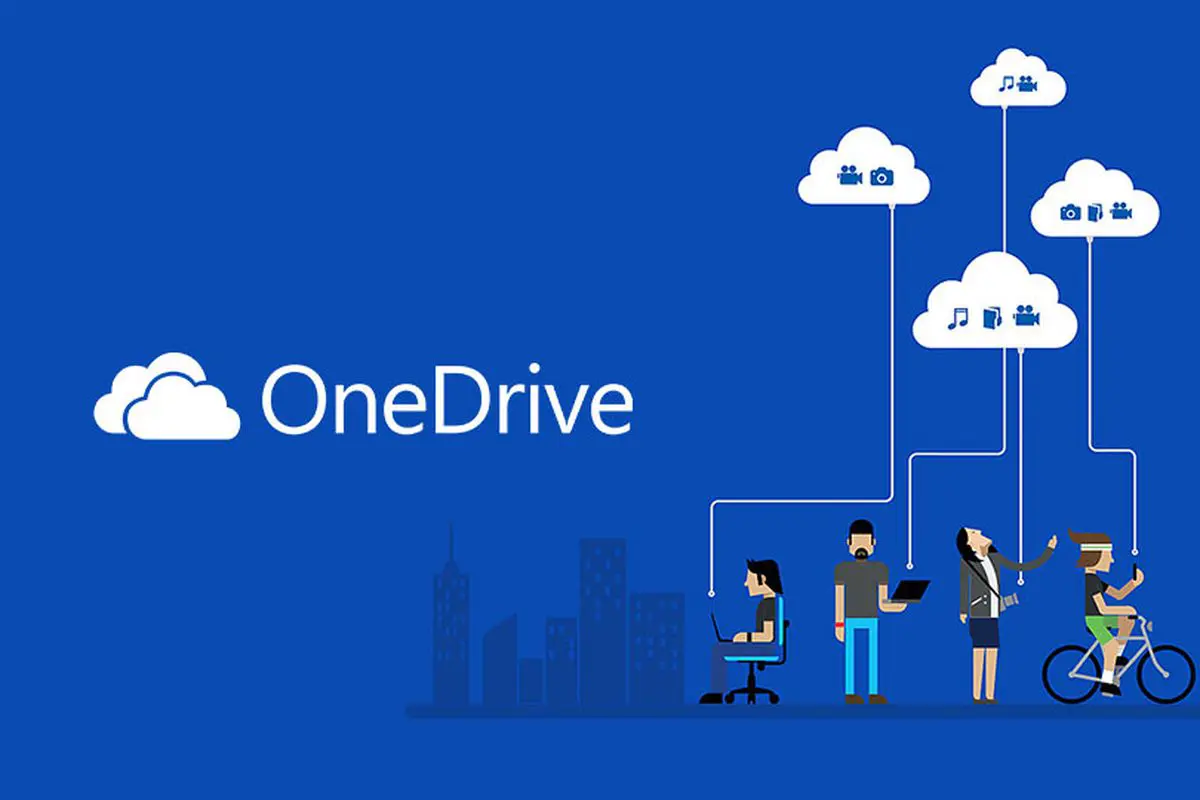 The feature is part of version 6.29.1 of OneDrive for Android. As of now, the update seems to be available for Android version 10 or higher. But we expect it will reach devices running on lower versions of Android soon.
Update changelog
Microsoft introduced the Cast feature along with some minor bug fixes. The new feature also happens to be unique in its own way. The user can Cast their OneDrive right from the start, and they won't need to worry about hiding the files. Because OneDrive will only display the file while casting. This ensures that the user can search for them without the need for worrying about privacy.
How to Cast OneDrive
Even though we didn't get a list, we expect OneDrive for Android to support almost all supported devices out there. Casting from OneDrive is pretty straightforward.
Open OneDrive on your Android device.

Look for the 

Cast

 icon in the app bar at the top.

Click on it and give it some to time scan for available devices.

Select the device to which you wish to Cast.
The feature worked seamlessly in all our testing, and there were no weird screen tearing or falloffs.  The OneDrive logo will be displayed whenever you are navigating through the app. The feature works well with videos and images. So make sure to take screenshots of your presentation if you're in a hurry.
OneDrive is good at what it does. Nearly as good as what Microsoft thinks them to be. And yes, it is good to hear that OneDrive for Android now supports casting. We're interested to see what Microsoft has up its sleeves. So stay tuned for further updates on OneDrive and Microsoft Office.