A few days ago, the renowned streaming service CBS All Access rebranded as Paramount+. It didn't end there. The new shift combined all the franchises and assets from both Viacom and CBS. And luckily, one can get a Paramount+ subscription for half the price. But there is a catch. The service can be availed only by first-time subscribers (yeah, everyone can be a fresher). So let's see how to get a Paramount+ subscription for half the price.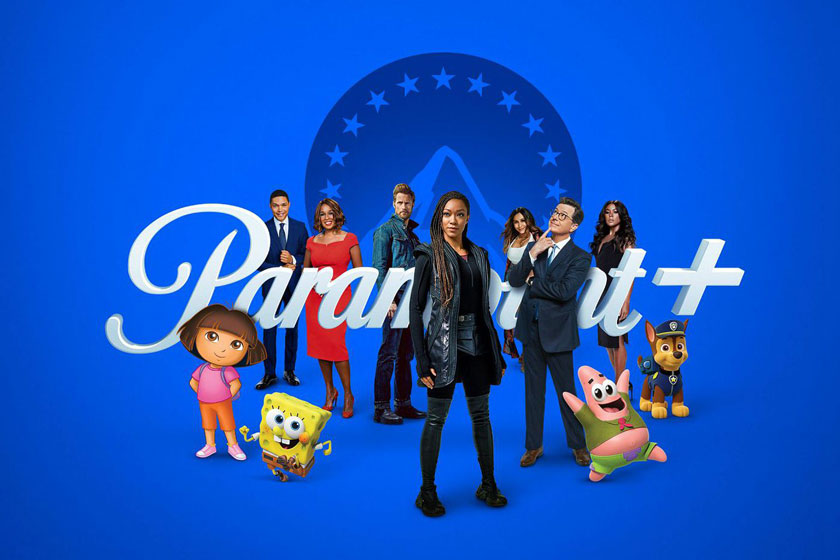 As said earlier, one can get a Paramount+ subscription for just half the price, but for how long? one might ask. The good news is, the subscription is for a year (which could also be a piece of bad news for many). If you're on a tight budget, you could get an ad-supported one-year subscription for $30 or, if you have a little more to spend, you could get a one-year subscription for one year for just $50. The $50 plan will get you rid of those ads you will inevitably hate.
How to get a one-year Paramount+ Subscription for Half the Price
The steps for getting a Paramount* subscription is easy and straightforward.
Firstly, you need to go to the Paramount Plus 

website

.

Click on 

Try It Free,

 and choose the plan you want (yeah, make that difficult choice).

Make sure to check the box that says 

Save over 15% off the monthly price with an annual plan.

 It can be found at the bottom of the subscription plans.

Now create a new account.

Once in the payment section, apply the promotional code "

YEAR"

 at checkout.

Great you've now saved 50% on your one-year subscription.
CBS All Access started as a well-received streaming service. But we all saw major backlashes for the company over time. The rebranding to Paramount+ seems to be a positive sign of the expected improvements.