NBC universal's new Peacock streaming service will be available on Android, Android TV, Chromecast, and Chromecast built-in devices at the launch. Peacock is an upcoming streaming service owned by NBCUniversal. Peacock streaming service is set to launch on July 15, 2020 in the US. Although earlier Xfinity cable and broadband customers already received Peacock service on April 15, 2020.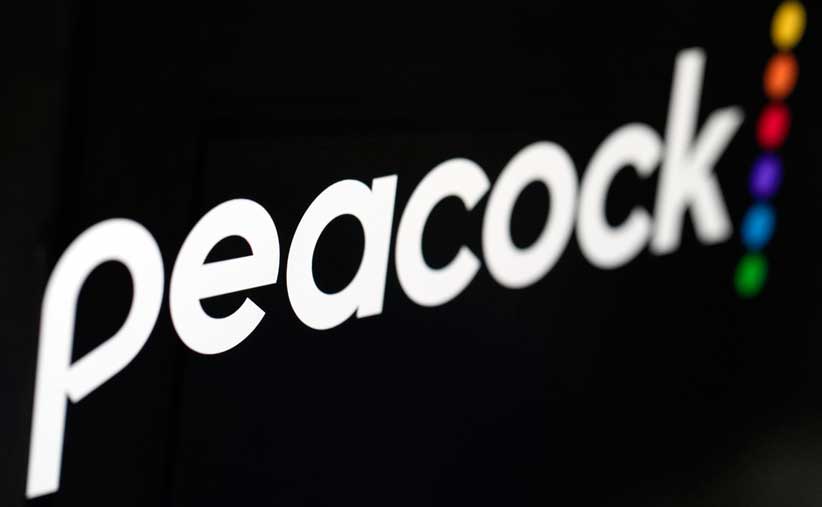 Moreover, the company already confirmed that the peacock streaming service will be available on iOS and Apple TV devices. Talking about the pricing, Peacock Premium will be available for $4.99/month, and still you will get some ads in this plan. You need to pay an additional $5/month to get an ad-free experience. The pricing for the Peacock streaming service is the same for both Google and Apple devices. As a promotional offer, Peacock Premium will be free on Android and Android TV between July 15 and October 15.
In May 2020, the company has announced its first original and later added Brave New World, The Capture, Intelligence and Lost Speedways; sports documentary In Deep with Ryan Lochte; and the entire full-length film Psych 2: Lassie Come Home. Moreover, Peacock customers will also enjoy daily programming highlights from "TODAY," "NBC Nightly News," "Meet the Press," "Noticias Telemundo," "MSNBC," "CNBC," NBC Sports, "E! News" and "Access Hollywood,".
Matt Bond, Chairman, Content Distribution, NBCUniversal says:

"As millions of our viewers have already seen the massive benefit of having Peacock available to them these past few months, we look forward to leveraging the unprecedented reach of Google's platforms and devices, to provide Peacock to even more fans on July 15. Google continues to be a terrific partner as we aim to deliver NBCUniversal's world class content across all of their platforms and devices."
For more news, leaks, and how-to guides stay connected with us.