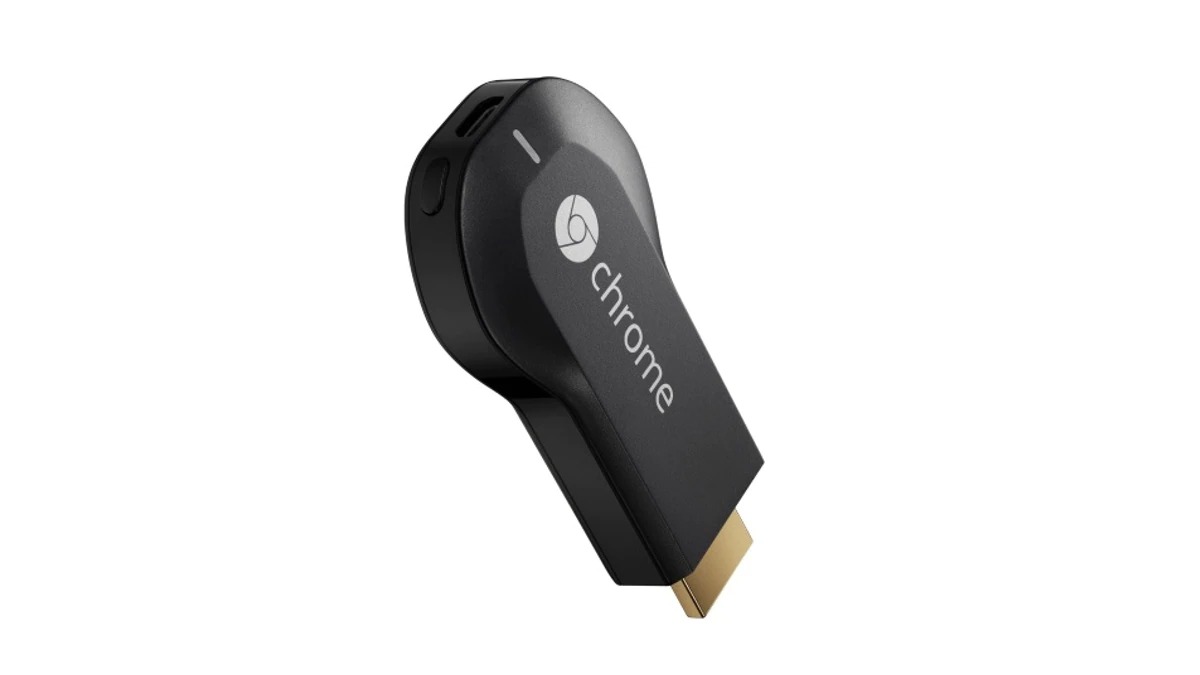 On 24th July 2013 launches Google Chromecast to enjoy your web videos and music directly from your TV. You have to set it up on your TV and have to install an app on your smartphone and enjoy your stuff on web. You can directly watch YouTube videos from the web by just switching the button Ready To Cast on YouTube.com than chromecast device will cast what you are watching on your  laptop, PC , smartphone or tablet directly to your TV. You can also see our article How Set Up Google Chromecast ?
Now lets take a look at Positives and negatives of Google Chromecast.
Positives
First of all the price of the Device is very affordable for all of us to buy this device.
It is very small and impressive device which can be hidden at the back of your TV sets.
No extra remote control is needed to clutter up the living room your  laptop, PC , smartphone or tablet act as the remote control you can adjust volume through your devices while watching TV through Chromecast.
It will work almost all the platforms even on iOS devices.
Google Chromecast has very tight integration with the Google Play store.
Negatives
Major problem in Google Chromecast is it needs a power supply. This means more cables at the back of TV.
Content is limited as its competitors like Apple TV is offering more content in its device.
Conclusion
You have seen all the positives and negatives of Google Chromecast. While watching its negatives yes we think it limited in content but it can be upgraded in future and at this price of $35 it is a great device from Google. Although its competitors are give more facilities but they much costlier than Google Chromecast.