Roku now allows its users to access content through CNN+. These days digital content is paving its own way with its usual benefits. However, it is a great merger between the streaming service and CNN and the end users will reap the benefits.
Unfortunately, the access to the content on CNN+ through Roku will not be free. There is a monthly subscription of $5.99. Otherwise, you may want to pay annually $59.99 to enjoy the content on CNN+.
Roku offers a 7-day free trial before to make up your mind to buy your choice of subscription to access Roku content via CNN+. You can check out the trial offer at the Roku channel store.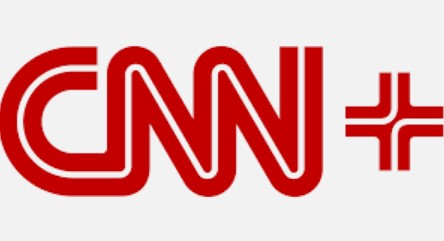 Currently, CNN is telecasting more than 10 daily live shows. The rise of OTT has seen the introduction of original series for various streaming services. CNN+ is not behind its counterparts in this aspect. It too offers interesting original series as well which span over 1000 hours. That's a lot of content to enjoy for Roku users.
Upon subscribing you also get access to the CNN+ Interview Club feature. You can ask your questions to the experts who are the guest being interviewed. You may even ask your questions during the live interview. This feature will be available across all the platforms such as desktop, mobile, and tablets.