Many users stick onto the cable for watching a small number of their favorite channels. It might often cost them around $200 a month. CNN is often the favorite channel for many. Headquartered in Atlanta, USA, CNN (or Cable News Network) is a news channel with its roots stretching to all parts of the globe. In this guide, we'll show you how to stream CNN Live using Chromecast or Roku.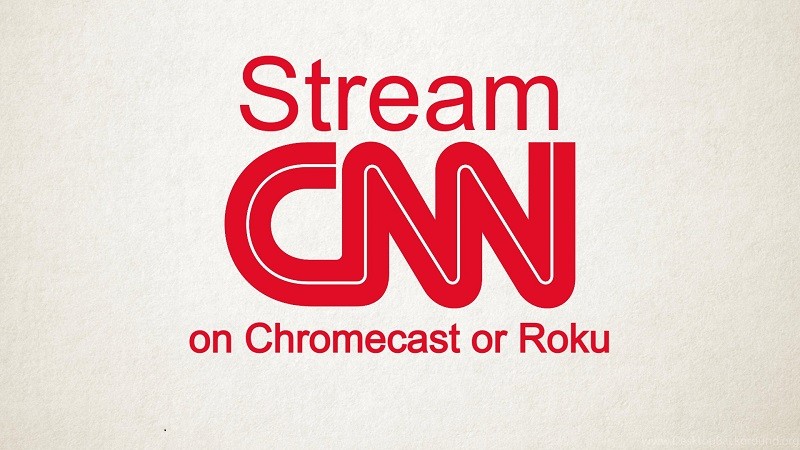 Like we said above, cable is no longer cheaper compared to online streaming platforms like YouTube TV. Numerous online services are offering channel bundles over the Internet for competitive prices. We could stream our favorite channels from anywhere. We'll be using such a service to stream CNN on these streaming devices.
Stream CNN Live using Chromecast or Roku
There are two main ways by which we can stream CNN Live. We can use a TV streaming service from within these devices, or we could use a smartphone. We won't recommend the second one. There is no point in casting a service that you can install on either of these devices. And we believe almost every streaming service with TV has an app on either of these devices. 
Stream CNN using Sling TV
If you're wondering why we stick with Sling TV, it's because it is the cheapest service that lets you stream CNN. Even though you can stream CNN with services like YouTube TV and Hulu, a monthly subscription for any of these would cost you over $50. On the other hand, Sling TV's Blue plan will only cost you $35 a month. The Blue plan will give you 47 channels, including CNN, AMC, Bravo, FS1, FS2, TNT, FX, and NFL Network.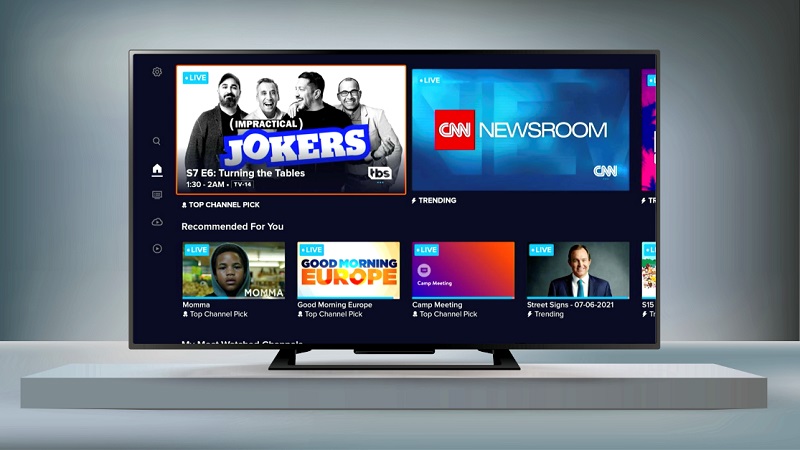 Lucky for us, Sling TV works on almost all streaming devices, including Chromecast and Roku. In case if you can't afford the Blue Plan, you could get their Orange Plan which gives you just over 32 channels, including CNN. Note that the $35/month Sling TV subscription comes with 50 hours of Cloud DVR. However, you can bump it to 200 hours if you pay an extra $5. 
Alternatives to Sling TV
Here are a few deals you can get if you're willing to pay some extra green.
For $64.99 a month, you can get over 65+ live channels and 50 hours of Cloud DVR on 

Hulu with Live TV

. Note that you're also getting the vast on-demand library of Hulu for what you're paying. 

YouTube TV is often considered the best when it comes to streaming live TV. The service offers almost all major news networks out there, and of course, CNN is on the list

. For $50/month, you'll get over 85+ channels. Unlimited Cloud DVR is a huge bonus wh

en you choose YouTube TV. 
Even though streaming services are cheaper than your cable, paying for it just to watch a single channel is a ripoff. CNN is a news channel that could've followed its rivals and offered a free ad-supported live streaming service on platforms like YouTube. This would've at least helped them fortify their userbase.