By the end of April, we all saw the removal of YouTube TV from Roku. The decision came in after several failed negotiations between the two tech giants. Google now seems to be working hard to remove Roku from the picture. We believe this new move adds up to that. YouTube TV offers free TiVo Stream 4K and Chromecast devices to subscribers of the service.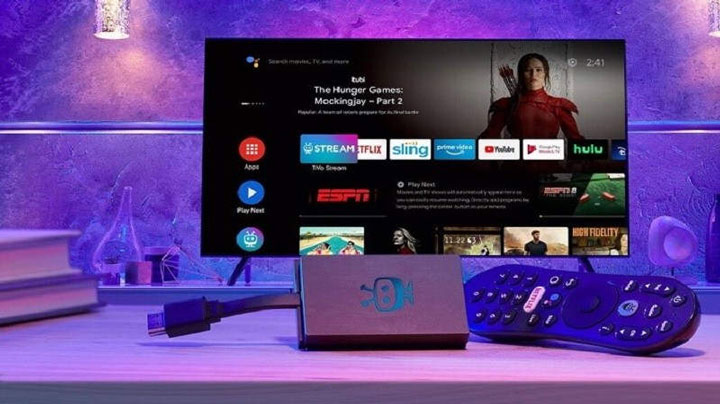 The offer came in the form of email for multiple users. According to them, YouTube offered them either of the two devices listed above. Even though this isn't the first time Google gave similar device promos, this one seems to put a nail on Roku's coffin.
Google knows removing the service from Roku might've stranded a significant number of users. So it would be best for them to offer alternatives to these users. A move that will let those users enjoy the service without the need for purchasing a new device. It also helps them lure more customers by creating the illusion of being loyal to customers. Remember that good old trick of two birds and a single knife?!.
To ensure our loyal YouTube TV members have a great watch experience (including the ability to watch 4K content on our optional new add-on service coming soon!), we want to offer you a free TiVo® Stream 4K device.
Users also received a near-identical email for the Chromecast device. These emails also gave a deadline to avail of the offer. TiVo Stream 4K costs around $39.99 (now on sale for around $30 on the official website part of another promotion). Chromecast with Google TV, on the other hand, is priced even higher (around $50). So do consider availing of those offers before the stock runs out. 
If you're wondering which one is the best, we recommend that you go with the Chromecast device. Remember what they did to Roku we believe things won't be any different for TiVo either. Also, looking at how good TiVo competes with Chromecast, we don't think Google would be kind to them.