Google TV is Google's new Android-based skin for the television segment. It presents content from various sources in a more intuitive manner compared to the competition. Google TV groups the content into different tabs and the most important one of them might be the "Live" tab which recommends live programs. However, it only gave recommendations from YouTube TV, which is not great. But now you can get recommendation from the Sling TV streaming service into Google TV "Live" tab.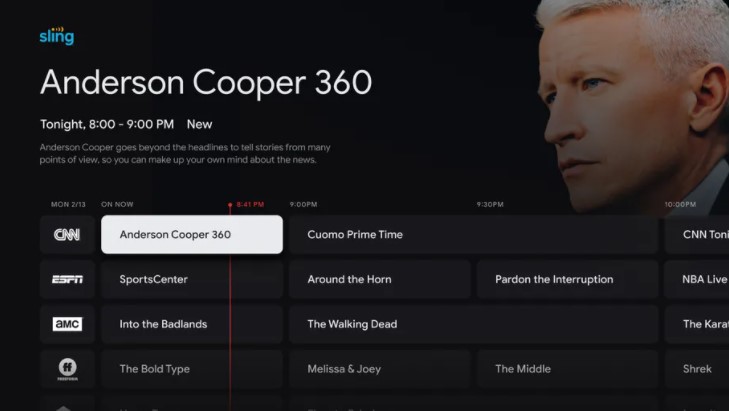 Sling TV has set the record of becoming the only non-Google streaming service to get integrated into the Live tab of Google TV. The services' channels are now fully integrated into Google TV. This should make things easier for the user. They can now browse and discover live content from two different services with ease.
The integration will be rolling out on compatible devices next week. However, you'll need a Sling TV subscription to use the feature. Sling TV has an offer to attract newbies. Sling TV is now offering $25 OFF on the first month of service for newcomers. This means for just $10, you could get a Sling Orange or Sling Blue subscription.
How to setup Sling TV on Google TV
One can do the following to set up Sling TV on Google TV. Note that you need an active Sling TV subscription and a working Google TV device.
You have to link your Sling TV account to your Google TV account. You have to use the Google Home app on your smartphone.

Play Sling TV channels on your Google TV.

Now go to the LIVE tab on Google TV and scroll through the channel guide.

You could now see content from Sling TV on the Live section.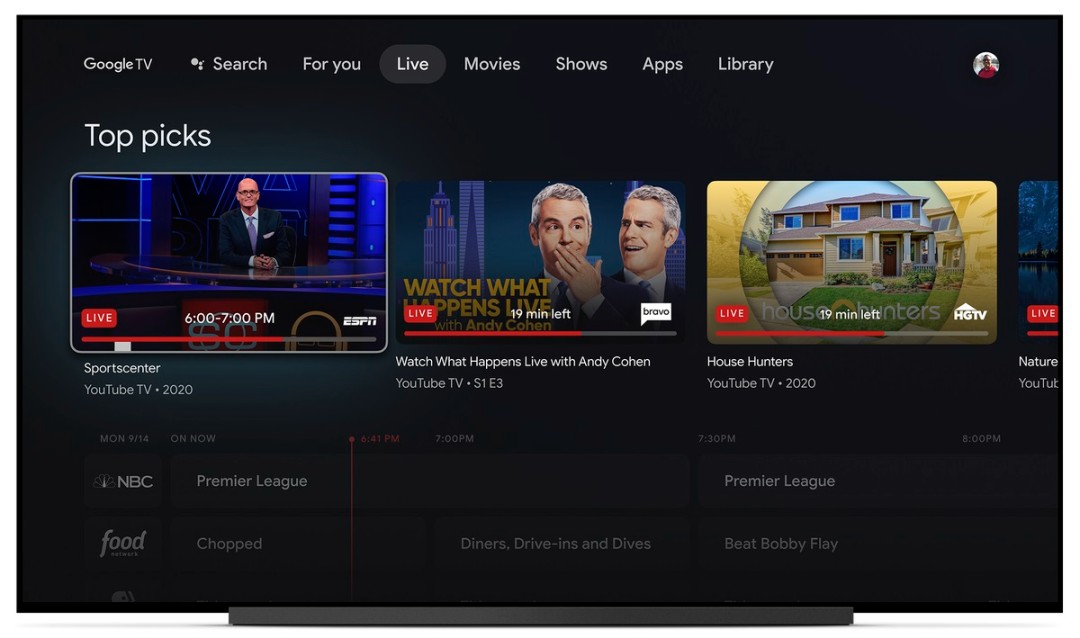 It could take some time for the Sling TV to appear on the Live tab. You know the drill, recommendations are based on your activity, and you have to use the service a little longer if you're using it for the first time.