Wait, what YouTube didn't have this?! many of you might ask that after reading the title. But that has been the truth, YouTube for Chromecast with Google TV never had any playback speed controls. Poor lads who were in a rush and never had anything but a Chromecast with Google TV. Now Google brings YouTube playback speed control to Chromecast with Google TV after long time.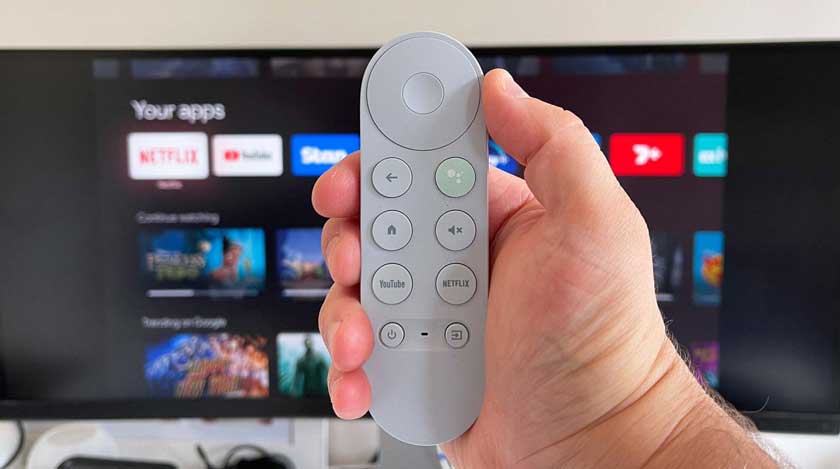 People who use playback speed control knows how useful it is. Sometimes 0.25x might not be enough to understand that shot, and for lengthy tutorials, 2x might feel like a snail. But everyone who uses the feature agrees with the same voice that it is a blessing.
Take Control
Yeah, like Bane says, "Take Control". YouTube has finally heard the cries of TV owners. They've added the feature that will enable Google TV users to truly control the speed of whatever they're playing.
We should be thankful to our friends at Android Police for noticing the feature and letting us know that it is here. This simple addition by YouTube will add a lot to the user experience, especially in this ongoing situation. The situation in which many have to rely on online classes and courses. Using the feature is very simple and straightforward.
Push up on the D-pad of the remote controller.

Press up to access the 3-dot menu button.

Click on it, and the normal controls will pop up along with the newly added speed controls option.
Everyone knows this is nothing in the array of updates and improvements the service has received over the years. But it is a long wait for one, and many will be happy to see it implemented than a UI uplifting. YouTube could've done this a lot earlier, but no one knows why they didn't. Did they forget or, did they delay it on purpose for some weird promotion.