Google TV app on Android could receive some new features to control your Android TV. These new features are expected to arrive via a new version v4.25. XDA's Mishaal Rehman has spotted new code pointing towards the facelift of the entire Google TV app.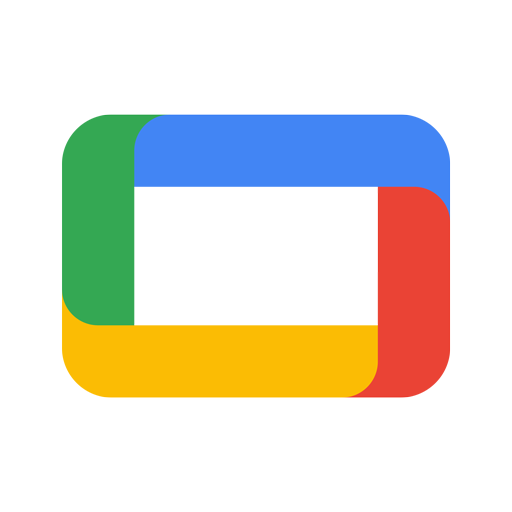 As per reports, the new remote control interface on Google TV will be very simple yet easy. It has will have a square area with a circle in the centre which is surrounded by small arrows on four sides. The 'mobile' remote would be able to control the Android TV UI connected to your smart TV.
As per the reports, this new feature of the Google TV app is likely to replace the Android TV Remote Control app. Also, the mentioned app has not received any update for a very long time. Likely, Google TV's remote control will soon receive many features like voice control, touchpad, keyboard, et cetera. As of now, this feature is not supported on every device. We suspect that this feature is under server-side testing and will take time before it finally rolls out.
To navigate your Android TV with Google TV remote control, you need to pair your smart TV to your app. You need to enter the 4-digit PIN on both devices and they will be paired. Now your Android TV can easily be navigated by the in-app remote control.
However, Google has not made it official or has acknowledged the feature as of now. There is quite sometime before the rolling out process begins.
(source)