YouTube is in no doubt the most popular video streaming service out there. Over its lifetime, the service has seen significant improvements. These improvements were greatly fueled by the feedback from the users. And now, YouTube tweaks video quality settings that would give the user more control between quality and data usage.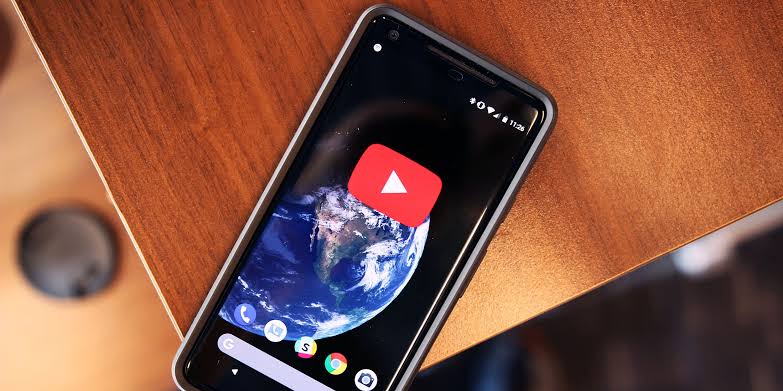 Both Android and iOS users can benefit from this. Previously the users had the option to choose either Auto or choose from a set of resolutions while watching a video. This was annoying for many as they would have to change the video quality for every video. Well, seems like things are about to change. YouTube has introduced a different approach for setting the quality of streaming videos.
What's New
As said earlier, the update is meant for both Android and iOS. The user can either select the higher picture quality or the data saver option. As their names indicate, the higher picture quality option lets the user stream content at resolutions above 720p. And the data saver option allows them to reduce the data consumption by capping the video quality to 480p. Be noted that the video quality will vary depending on the network. But YouTube will do it in a much gentler manner and within the constraints set by the user.
What's even funnier is that the user can set these constraints differently for Wi-Fi and cellular data. It's not a beta or early access build the users can take advantage of this new update. Simply go to Settings > Advanced.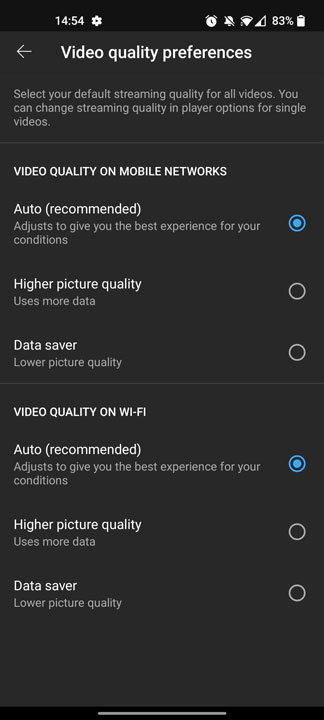 The user can still adjust the resolution of the video during playback. This new update doesn't seem to bring any change to the front but does remember it is there for you. And can help improve your viewing experience.
This new feature should be available for every user, and if you can't find it, make sure you're running on the latest version of the app. Do remember that users of older versions of Android should wait a little while longer for the update.