YouTube Music now enables users to shuffle music when casting from the app's interface. The shuffle button which was long inactive is now working.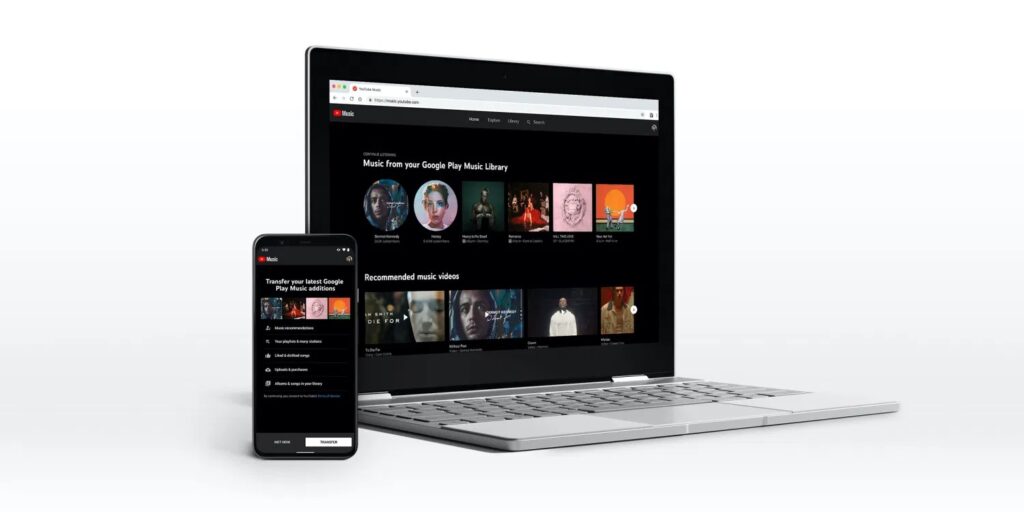 Must see: Separate 'YouTube Music' PWA paves its way to the Google Play Store
YouTube Music is using multiple groups in A/B testing and now it has enabled the shuffle button. However, the repeat button which was working previously is now inactive. It appears grey which means it is not working and is now inactive. Google is into testing its Cast functionality for a long time now but it still has not made any remarkable progress.
The active and interactive shuffle button means that the company is still bringing changes to the app's interface. The coming-in of features is so slow that the users think it is missing from the interface. Nevertheless, it is either facing a slow rollout or is simply broken.
The company is working hard to make the music app fully functional with all the features working. But we are not sure when will it conform to the working and better experience that Google Play Music offers. We expect everything to fall in the right place soon.
The shuffle button in the YouTube Music app is almost the final version of the feature. The repeat button still needs to get fixed by the company. The latest feature is slowly rolling out to users across the globe.