YouTube is always known for the mammoth video content available for the users. Google-owned YouTube brings updates to keep the improve the app accessibility and usability. In a similar update, YouTube has added the voice search ability for direct casting to TV or other supported devices.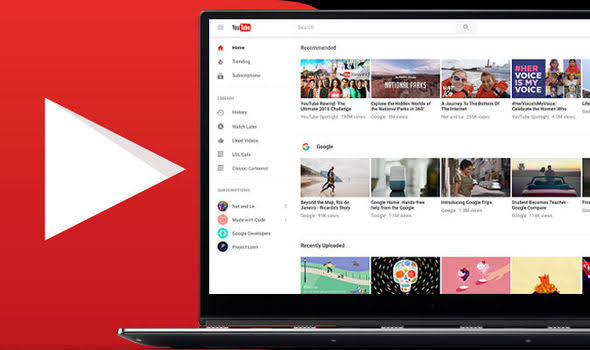 There's a small microphone icon that is added next to the cast button on YouTUbe mobile app. It will allow users to activate the voice search from the app without touching the TV remote. It will ease the search for desirable content without the need to tap the TV remote. The new feature is available for both the iOS and Android YouTube App.
While announcing the feature, YouTube explained in a post, "Today we're excited to share new features and updates that we've brought to the YouTube app for TV screens, game consoles and other streaming devices in 2019." 
Apart from the new casting feature, YouTube added the navigation menu to easily access favorite pages including music, gaming, news and more. There's also a new feature called "Who's Watching" that will allow the user to switch between different YouTube profiles linked on the device. The support for HDR content on gaming consoles like PS4 and PS4 Pro is now available. The users can now enjoy videos in HDR on compatible devices.