Google Chrome is the most popular web browser, with around 70% market share right now in the world. Google always rolls out some new features to its Chrome browser from time to time. Now in the latest, Google is rolling out new media playback controls to Chrome's toolbar. Moreover, the new media playback controls also support the media that you're casting.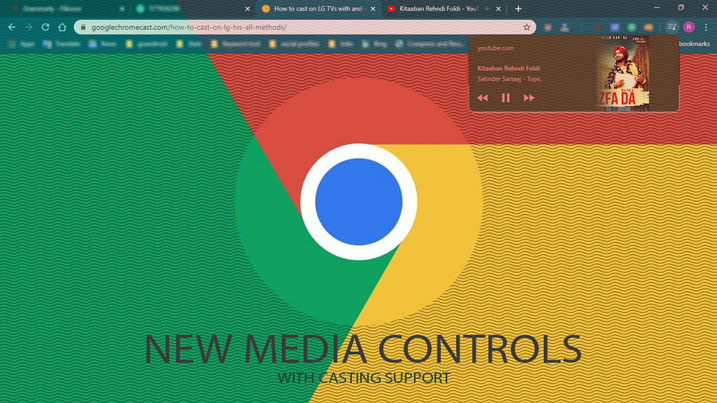 The information about the new media controls of Google Chrome is given in a blog post, which was later on pulled/deleted. But you can enable the new media features by enabling Global Media Controls in Chrome's flag settings. 
Also Read: How to Cast Windows 10 Computer Screen to your TV
How to Enable New Media Controls of Google Chrome
Open the Google Chrome browser and enter the following code in the address bar to open Flags settings


chrome://flags/#global-media-controls

Now you will see the Global Media Controls highlighted at the top. Right now, you have to enable the global media controls by clicking on the disabled button and selecting the enabled option.
 

After that, Google Chrome will say, "Your changes will take effect the next time you relaunch Google Chrome.". To use new media controls, relaunch the browser. 

Enjoy!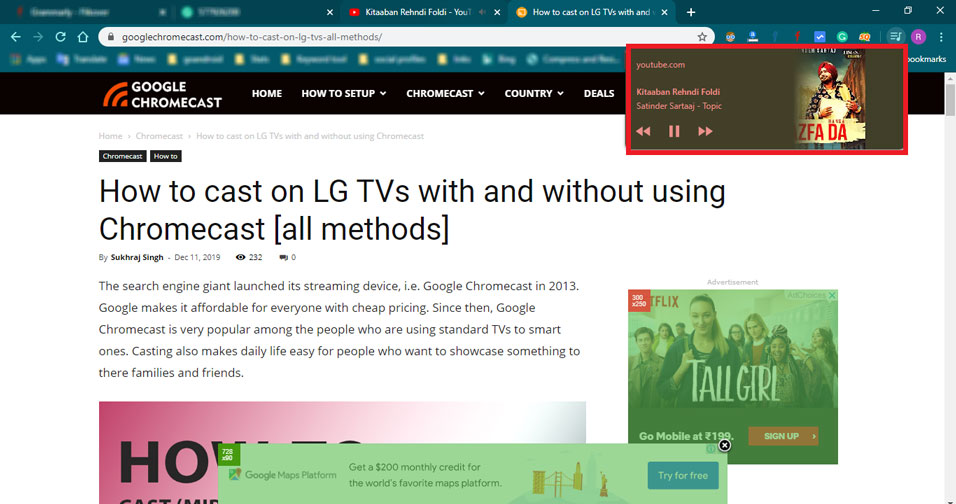 The media control shows the most basic form of controls i.e., Play/Pause, Forward, Backward, Next, and Previous buttons. Moreover, the new controls notification area is color automatically with the album art. Now it becomes very easy to control music or any other content which is playing in Chome and the content which you're casting right now.
Also Read: How to create notes and lists using Google Home?
These new media controls were earlier launched in Chrome OS in August 2019. Now Google is rolling out on Chrome for Windows, Mac, and Linux.